The Burrard Partners With veritree
June 14, 2023
|
Wendy Underwood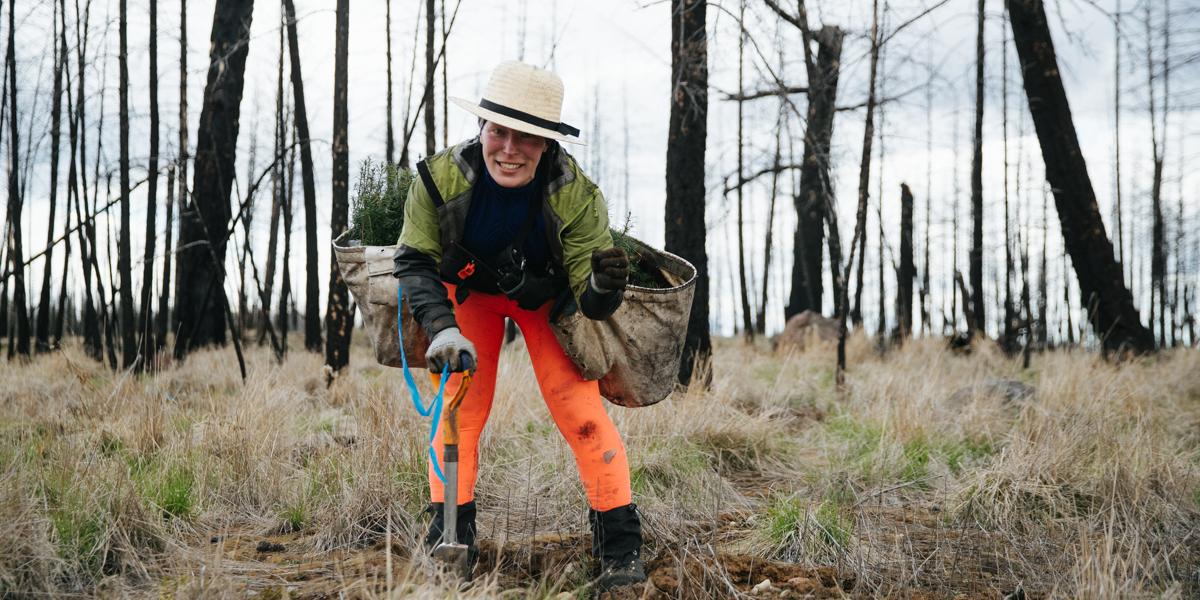 At The Burrard, we're big fans of Mother Earth and we're always looking for meaningful and measurable ways to make our property's operations more sustainable. That's why we're so excited to partner with veritree.
Going forward, for every night at The Burrard booked directly (through our own website or by calling our front desk), a verified tree will be planted by one of veritree's planting partners, right here in British Columbia. Through this partnership, we're able to ensure the right trees are planted in the right place and that the trees, once planted, are staying in the ground as intended. veritree's blockchain-driven technology allows us—and our guests—to measure the impact of our actions through verified, on-the-ground monitoring within the community.
While veritree has partners around the globe, we wanted to focus our impact in our home province of British Columbia. Specifically, we'll be helping to reforest an area of the Cariboo region, that was devastated by a series of wildfires. veritree's planting partner, Zanzibar, will be planting a diverse range of tree species such as Douglas fir, lodgepole pine, Ponderosa pine, hybrid spruce, and western larch. Along with restoring the landscape, this will also support local communities in rebuilding their livelihoods.
All you need to do to join us in this initiative is make sure your next stay at The Burrard is booked directly with us.
Photo credit: veritree