Recent Coverage of The Burrard
July 24, 2018
|
Wendy Underwood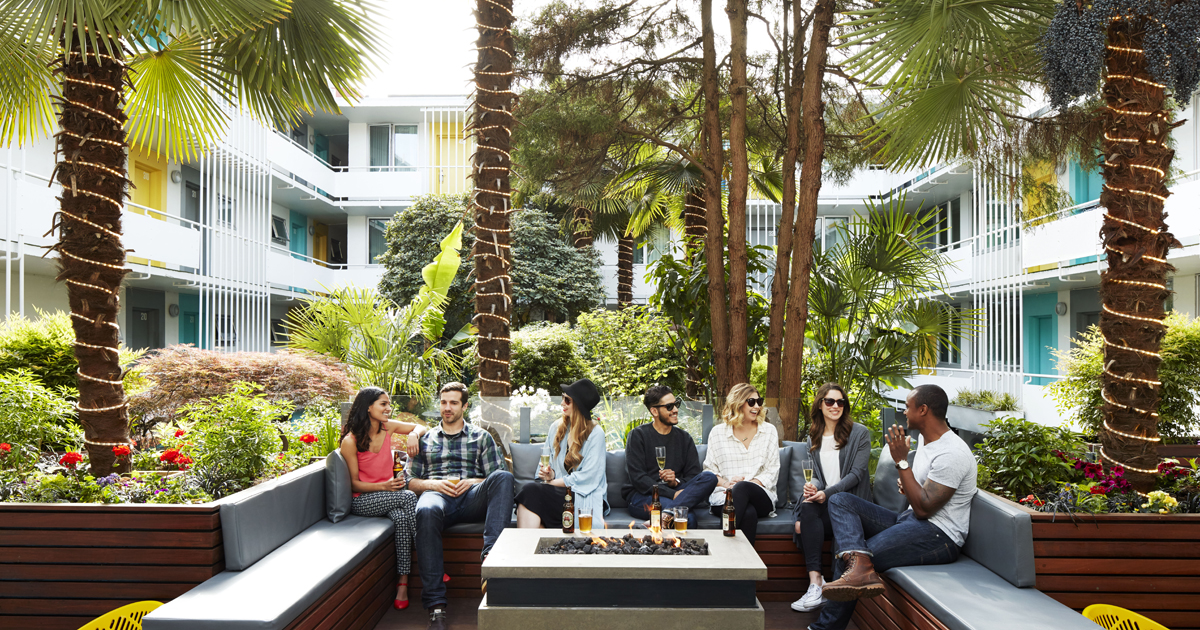 While we're pretty confident that The Burrard is the perfect Vancouver basecamp for your summer adventures, it's also really nice when other people say it too! Just recently, The Burrard has been honoured to be included in a number of articles from around the world. Below are links to a few of our favourites – check them out!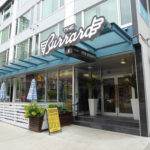 From Canada:
Travel + Design: Stay at a vintage motor hotel in Vancouver this summer
"Tucked away in downtown Vancouver lies a retro chic hotel. Revitalizing an older property from the golden age of motor travel, The Burrard is infused with a modern flair attracting the next generation of travellers. This intimate boutique hotel has 72 rooms circling around a beautifully manicured courtyard garden complete with soaring palm trees."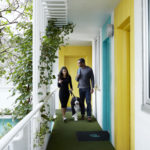 From the US:
Pure Wow: Motels Are Making a Comeback, and They Are Ridiculously Chic
"You wouldn't dream of planning a much-needed getaway and staying at a—shudder—motel, would you? Well, you may want to reconsider because motels are the new boutique hotels. (As in, motels are being converted into fabulous, ultra-hip boutique hotels.)"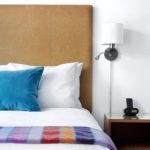 From New Zealand:
Stuff: Coolest hotels to stay in: The world's 10 hippest hotels
"The original motor inn opened in 1956, and the reimagined hotel retains a mid-century feel, with retro furniture and rooms arranged around a courtyard erupting unexpectedly in banana and palm trees whose trunks are wrapped in fairy lights. A big pink photo in the lobby shows a 1950s family meal, but features dad in red stilettos – all part of the quirky, subversive artworks that set the tone in this friendly, hip hotel."
Ready to find out for yourself what all the fuss is about? Visit our booking page to find a great rate for your visit to Vancouver.
Photo Credits:
Feature Image: Martin Tessler / The Burrard
Travel + Design: Travel + Design
Pure Wow: Martin Tessler / The Burrard
Stuff: Martin Tessler / The Burrard