Things to Do in Vancouver: April 2022
March 22, 2022
|
Wendy Underwood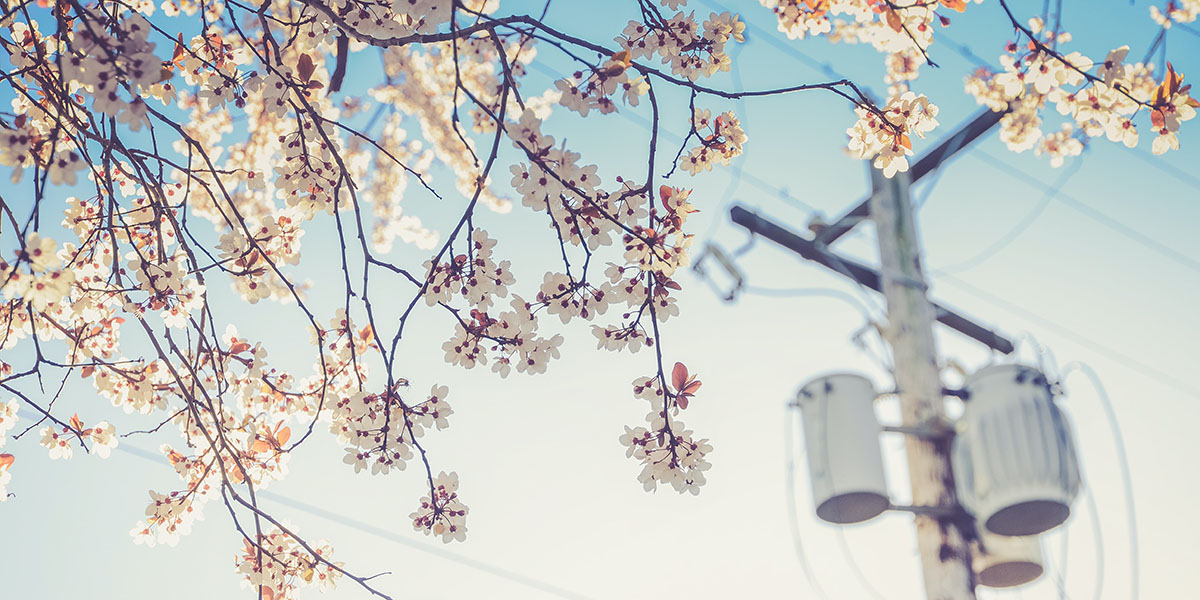 There's so much to do and see in Vancouver in April that we actually had trouble narrowing it down to these four picks – and we haven't said that in a really long time! From a truly breathtaking selection of musical acts visiting Vancouver, through to a big name sporting event, and nature's own cherry blossom extravaganza, there are some really great reasons to visit Vancouver in April.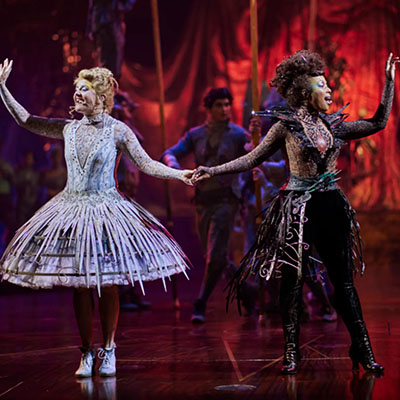 Cirque du Soleil's Alegria
Through June 5
The Big Top is back! Cirque du Soleil returns to Vancouver under their iconic yellow and blue tent, bringing with them a reimagined edition of their classic show, Alegría. The story follows a kingdom that has lost its king, resulting in a conflict between the old order and a young movement filled with hope. As with all Cirque shows, this one is packed with jaw-dropping acrobatics, dazzling costumes, and an acclaimed soundtrack.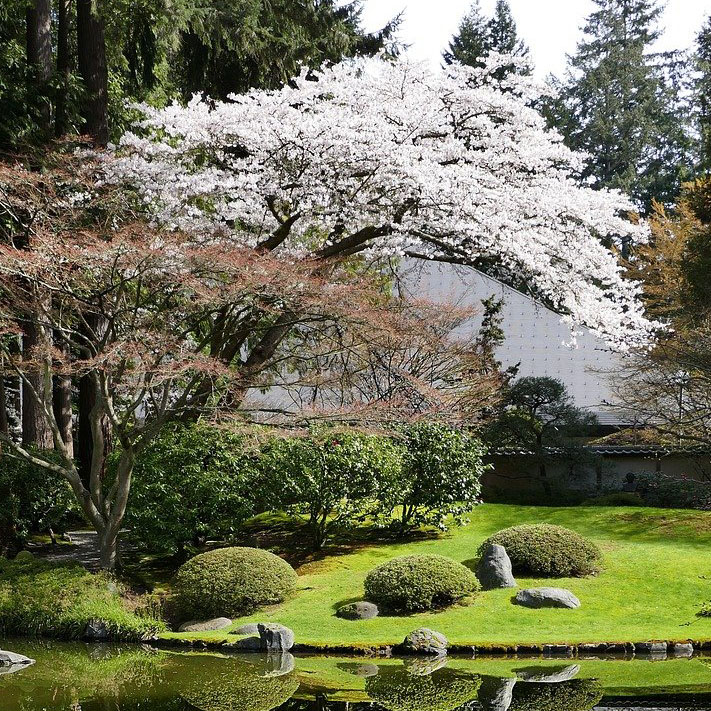 Vancouver Cherry Blossom Festival
April 1 – 23
The pandemic couldn't stop the cherry blossoms over the past couple of years, but it did put paid to many of the Vancouver Cherry Blossom Festival's signature events. But at least some of them are back this year, including The Big Picnic at Yaletown's David Lam Park to kick off the festival, and the Sakura Days Japan Fair at VanDusen Botanical Garden. If you're not a joiner, it's still worth checking out the festival's website for mobile maps of neighbourhoods showing you what's blooming and where in the city.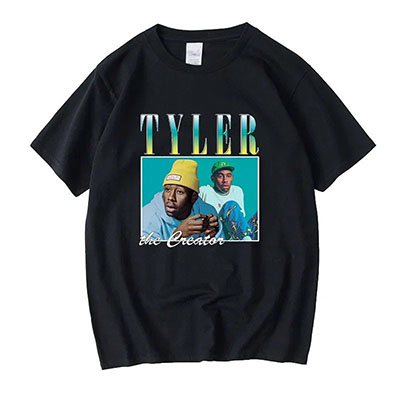 Catch a Show (they're back!)
Throughout April
This April, catch a show… any show! After two years of cancelled tours and empty venues, it seems like every musician out there is hitting the road. The April line-up is stellar, starting with Dua Lipa (April 1) and continuing with big names like Olivia Rodriguez (April 7), Tyler the Creator (April 7), Spiritualized (April 9), Herb Alpert (April 10), Teddy Swims (April 10), Slipknot (April 17), MOGWAI (April 18), and Rufus Wainwright (April 26/27) – YES, all in the one month.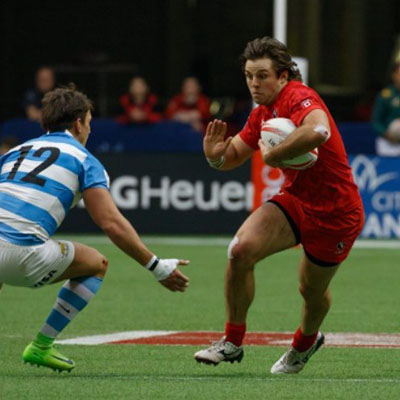 Canada Sevens Rugby Tournament
April 16 & 17
One of the world's premier sporting series is back in Vancouver's BC Place Stadium, this time over the Easter weekend. The Canada Sevens men's rugby tournament brings together teams from around the globe to play this explosive version of rugby, with seven players per side and two seven-minute halves. And the action isn't just on the field… the creative costumes of the fans are also legendary!
Planning a visit to Vancouver this April? Search our site for some great rates!
Photo Credits:
Feature Image: Vancouver cherry blossoms – Laura Lefurgey-Smith via Unsplash
Cast of Alegria – Cirque du Soleil website
Cherry blossoms at Nitobe Garden – guy_dugas via Pixabay
Team Canada competing – Canada Sevens website
Tyler the Creator t-shirt – TylertheCreatorMerch.com