Things to Do in Vancouver: August 2020
July 28, 2020
|
Wendy Underwood

It's been a while since we've done a monthly round-up of things to do when you visit Vancouver. But we're back! We're not claiming that things are back to normal, but if you're taking a break in the city and eager to take in a little culture or catch a game, we have you covered.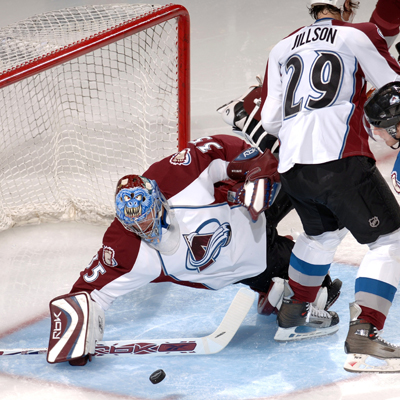 Watching the Game at The SportsBar at Rogers Arena
Through August 15
As strange as it is to wear our hockey jerseys in the middle of summer, the NHL is back and we're stoked! While the games are being played in Toronto and Edmonton (and without a crowd anyway), we can still reserve a table at The SportsBar at Rogers Arena – home of the Canucks – and watch the game on the big screen. The bar is open from 5 pm – 10 pm each day, as well as for all Canucks games falling outside of those hours.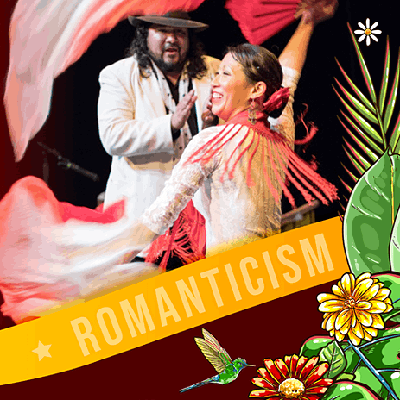 Carnaval del Sol
Through August 9
Now in its 12th year, Carnaval del Sol celebrates Vancouver's Latin American community and this year will be no different! Along with an online series presenting food, music, travel destinations and social innovation, they have a few in-person experiences that you can also enjoy. Take to the dance floor on Granville Island for a socially-distanced Flamenco evening on August 4, or visit one of the many Metro Vancouver Latin restaurants taking part in the festival for exclusive deals and events.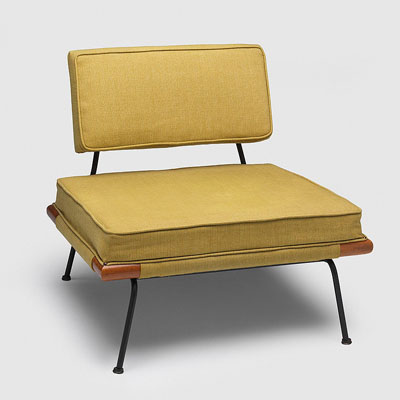 Modern in the Making Exhibit at Vancouver Art Gallery
Through January 3, 2021
Fans of mid-century modern design won't want to miss Vancouver Art Gallery's latest exhibition, Modern in the Making! With over 300 works, the show examines the furniture, ceramics, textiles, fashion and jewellery that defined "West Coast modern living" in post-World War Two British Columbia.
Planning on checking out some of these events and activities? Search our site for some great rates!
Photo Credits:
Feature Image:Vancouver at dawn: James Wheeler from Pexels
NHL Action: Dreamstime
Flamenco Dancer: Carnaval del Sol website
Earle A. Morrison Airfoam Lounge Chair: Vancouver Art Gallery website