Things to Do in Vancouver: December 2020
December 1, 2020
|
Wendy Underwood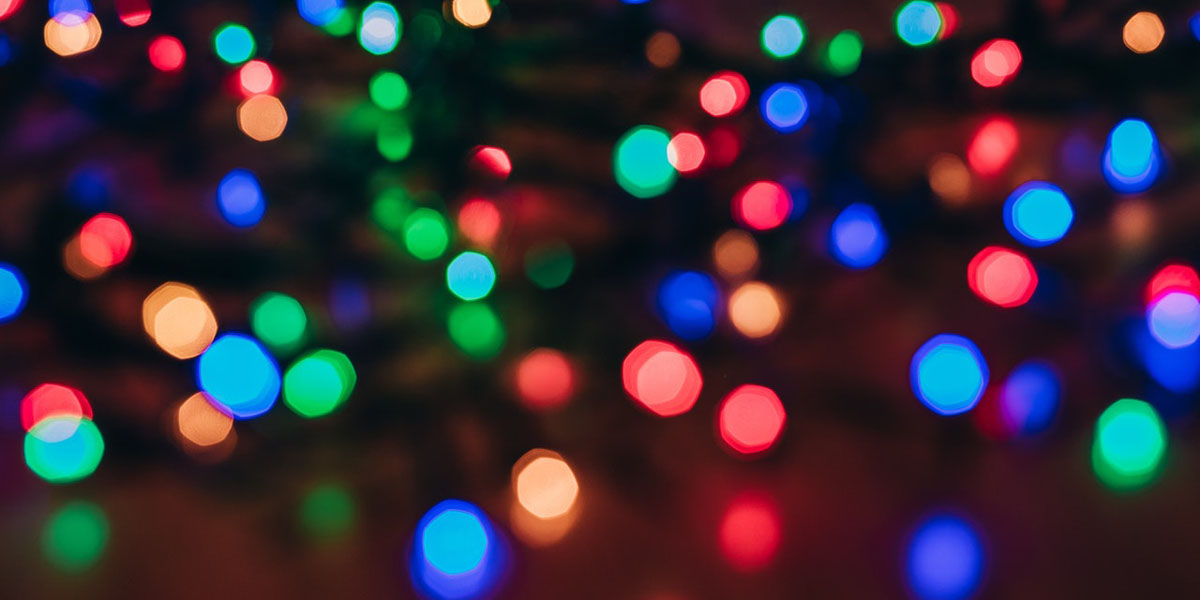 There's no getting around it: there are definitely less things for us to do in Vancouver this December. But that doesn't mean that there's nothing to do. Along with taking advantage of sunny days to go for a walk or bike ride, and nighttime outings to check out holiday lights around the neighbourhood, here are a few other things to do in our city in December. Just remember to take your mask with you, and stay safe.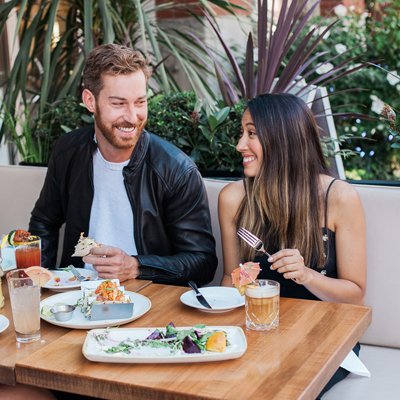 Support Our Restaurants
Our restaurants have had an especially hard year, and while we're not going to be planning nights out without friends, we are still able to dine at restaurants with our own household. So whether that means you and your significant other planning a romantic dinner, or a family lunch after burning off some energy at the park, if you're able to support our local restaurants, cafes, diners, and bistros (and especially the small, independently owned ones!), taking time off and letting someone else do the cooking is a win-win.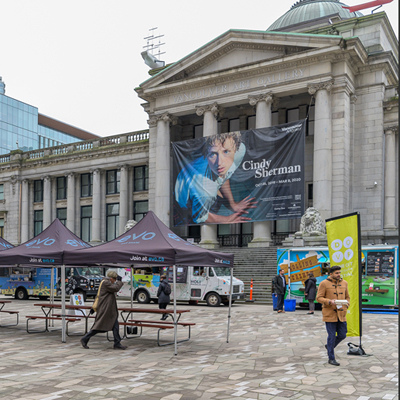 Visit a Museum or a Gallery
Because our museums and galleries have moved to timed advance ticketing which allows everyone to safely distance from other visitors, most of them are open right now. Vancouver Art Gallery exhibitions include Modern in the Making, covering post-war arts and crafts here in BC, as well as another show exploring Op Art in Vancouver. Check out A Seat at the Table at Museum of Vancouver, exploring Chinese immigration in British Columbia, or head next door to the Vancouver Maritime Museum to see By the Shore, a collection of BC maritime paintings.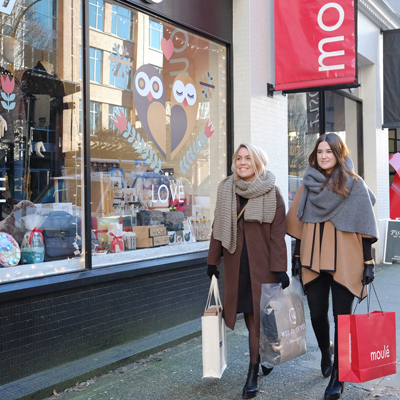 Get Your Holiday Shopping Done
Like supporting our restaurants, we also want to see our local, independent stores and boutiques survive this pandemic. Not only do they make our neighbourhoods more colourful and interesting, they're also great places to find unique, creative presents to put under your tree. Even the smallest stores are offering online shopping these days, which means you can shop from you own sofa. We'll be hitting some of our Yaletown favourites such as Karameller Candy, Fine Finds and The Cross, along with West End stores like Marquis Wine Cellars, The Soap Artisan and Little Sisters bookstore.
Planning to visit to Vancouver in December? Search our site for the best rates.
Photo Credits:
Feature Image – Christmas lights: freestocks.org from Pexels
Couple eating together: Tourism Vancouver / Jade Stone Photography
Vancouver Art Gallery: Coast Mountain Photography – Chris Starck
Shopping in Yaletown:  Tourism Vancouver / Jillian Ong Photography