Things to Do in Vancouver: March 2019
February 26, 2019
|
Wendy Underwood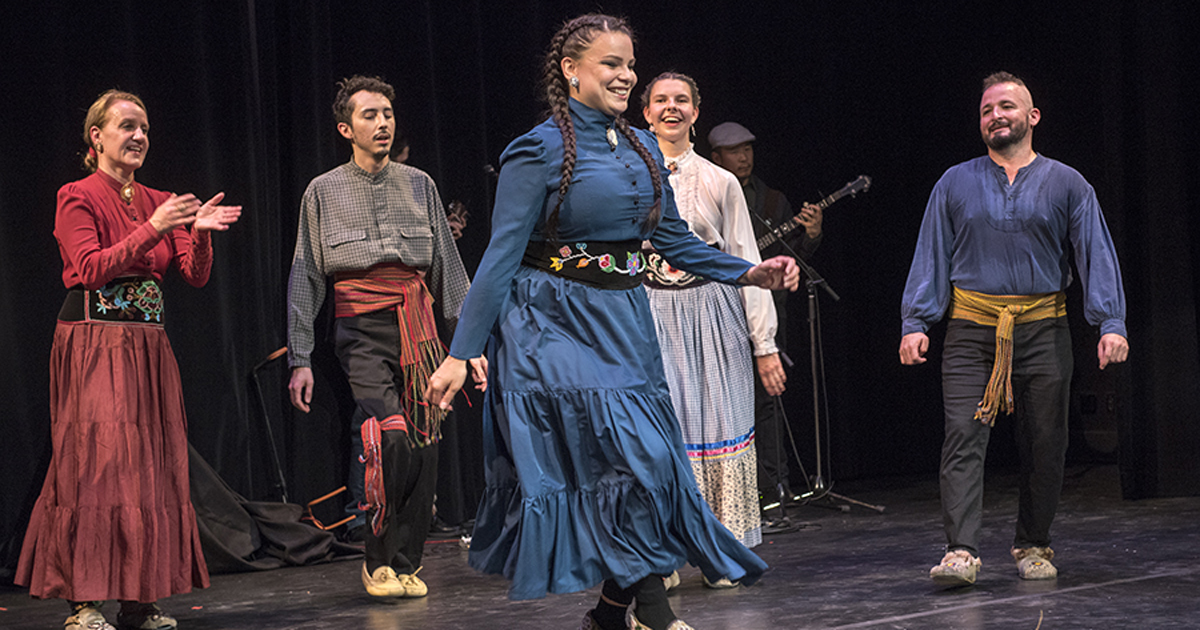 Vancouver's cherry blossom festival doesn't officially launch until April, but March is when you'll see the city start to burst back to life. The weather is warmer, and as the streets fill with colour, we start to see the promise of spring right around the corner. But this month boasts the best of both worlds, because while you can spend the morning blossom-peeping, you can still head up to our snowy local mountains and shred all afternoon! Here are our favourite things to do in Vancouver in March.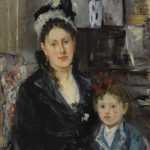 French Moderns: Monet to Matisse, 1850 – 1950
Through to May 20
Identifying France as the centre of the modernism movement in the art world between 1850 and 1950, this new exhibition at the Vancouver Art Gallery brings together sixty paintings and sculptures on loan from the Brooklyn Museum. The collection includes examples of the key movements of the period—Realism, Impressionism, Post-Impressionism, Symbolism, Fauvism, Cubism and Surrealism, from masters including Rodin, Renoir, Cézanne, Chagall, Monet and Matisse.
vanartgallery.bc.ca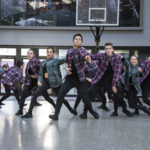 Vancouver International Dance Festival
March 4 – 30
More than just a collection of performances, Vancouver International Dance Festival prides itself on presenting workshops and immersive dance activities as well. The 2019 program includes artists from Japan, Montreal, Ottawa and Taiwan, along with an established contingent of Vancouver talent. In an effort to make dance accessible to all, there are free performances as part of the program, and the public can also take part in dance workshops and life drawing classes.
vidf.ca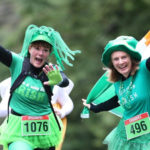 St. Patrick's Day
March 17 (and surrounding days)
With St. Patrick's Day falling on a Sunday, most of the city's Celtic-themed celebrating will happen on the Saturday night. If green beer and leprechaun hats are your thing, you'll find plenty of happenings on Club Zone, but there are also lots of more cultural options out there too. The annual Ceilidh Mor presents some of Vancouver's best Celtic talent, while the St. Patrick's Day Family Celebration brings together live music, face painting and Irish Wolfhounds! And while you might be under the impression that drinking is the official sport of the holiday, the St. Patrick's Day 5K is aiming to change that assumption. Costumes are encouraged, and this fun race within Stanley Park benefits Diabetes Canada.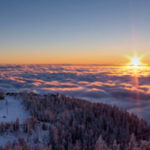 24 Hours of Winter at Grouse Mountain
March 23 & 24
An annual event on Grouse Mountain's calendar, this year's "24 Hours of Winter" handily coincides with spring break. The mountain opens up overnight for 24 consecutive hours of good times, giving snow-lovers the chance to celebrate from sundown to sunrise on the slopes. Expect live DJs, all-night skiing, snowboarding and skating, and a whole lot of fun.
grousemountain.com
Planning on checking out some of these events and activities? Search our site for some great rates!
Photo Credits:
Feature Image: V'ni Dansi from Vancouver International Dance Festival website
Harbour Intensive Training Program: Vancouver International Dance Festival website
Berthe Morisot, Madame Boursier and Her Daughter: Vancouver Art Gallery website
St. Patrick's Day 5K: St. Patrick's Day 5K website
Grouse Mountain: Grouse Mountain website