Things to Do in Vancouver: May 2019
April 30, 2019
|
Wendy Underwood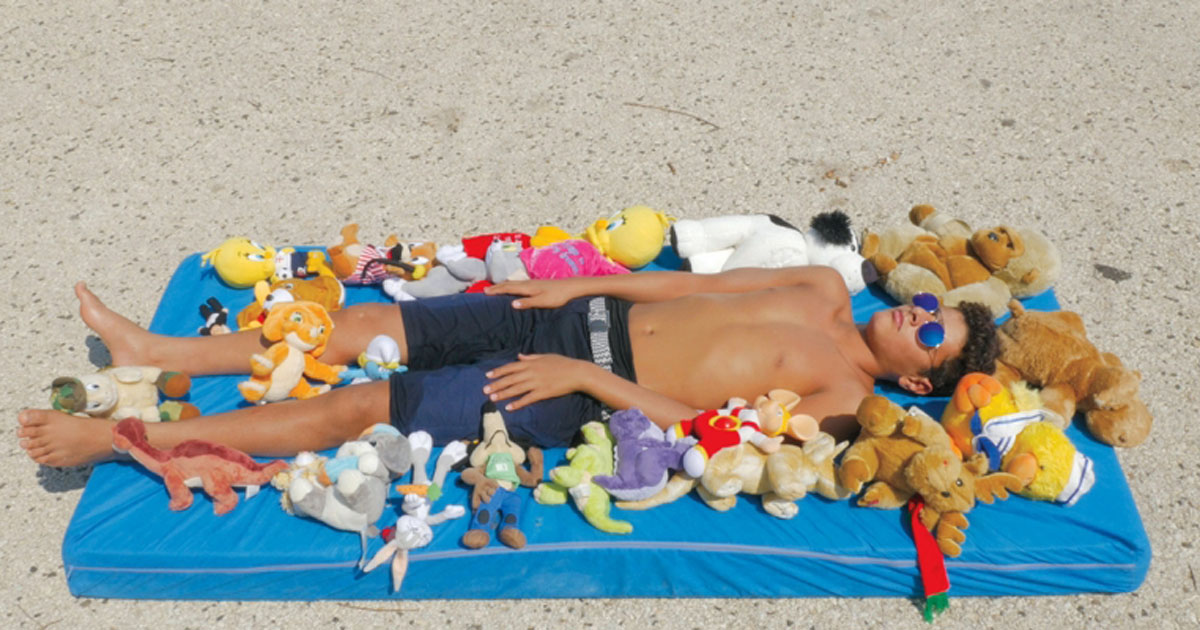 May is a month to hedge your bets when planning your Vancouver visit – best to have a few outdoor ideas and a couple of indoor activities planned to make the most of your time depending on the weather! This month is all about community, arts and culture, and we have options for both streaming sunshine and pouring rain.
"Views of the Collection: The Street" at Vancouver Art Gallery
Through November 17
Vancouver Art Gallery's newest exhibition highlights the idea that the most important reflection of society is often what happens out on the streets. Views of the Collection: The Streets comprises 50 pieces taken from the gallery's own archives, dating from the 18th century through to the present, including painting, photography, sculpture, and video.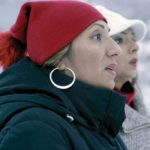 DOXA Documentary Film Festival
May 2 – 12
Vancouver's documentary film festival, DOXA, is back for its 18th season, highlighting work from contemporary filmmakers tackling global issues. A total of 82 films (both feature-length and shorts) will be shown over the 10-day festival, kicking off with Vancouver-based Baljit Sangra's documentary, Because We Are Girls, which explore strength of sisterhood in the face of profound pain and trauma. This year's festival also includes the "Italia, Italia" series, highlighting Italian documentary filmmaking.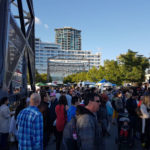 Shipyards Night Market
Fridays starting May 3
Now that we've hit sunnier weather (at least, most of the time), we're looking forward to spending our Friday nights across from Lonsdale Quay at the Shipyards Night Market. Catch the SeaBus ferry from downtown's Waterfront Station over to the North Shore and make sure you're hungry! The market includes lots of food trucks, along with arts and crafts vendors, a beer garden, and a live music stage.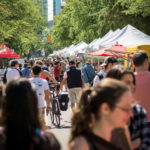 West End Farmer's Market
Saturdays starting May 25
Just a block over from The Burrard, the West End Farmer's Market is one of our favourite summer weekend stops. Each Saturday morning, around 30 vendors set up from 9 am through to 2 pm along the 1100 block of Comox Street. Whether you're picking up coffee and pastries for a breakfast on the go, the freshest fruit and veggies for a picnic, or homemade pickles and jams for gifts, you won't want to miss this community market.
Planning on checking out some of these events and activities? Search our site for some great rates!
Photo Credits:
Feature Image: still from CittaGiardino, part of the DOXA festival: via DOXA website
Robert Capa, Chartres, France, 18 August, 1944: via Vancouver Art Gallery website
Still from Because We Are Girls: via DOXA website
Shipyards Night Market: via Shipyards Night Market website
West End Farmer's Market: via EatLocal.org