Things to Do in Vancouver, October 2018
October 2, 2018
|
Wendy Underwood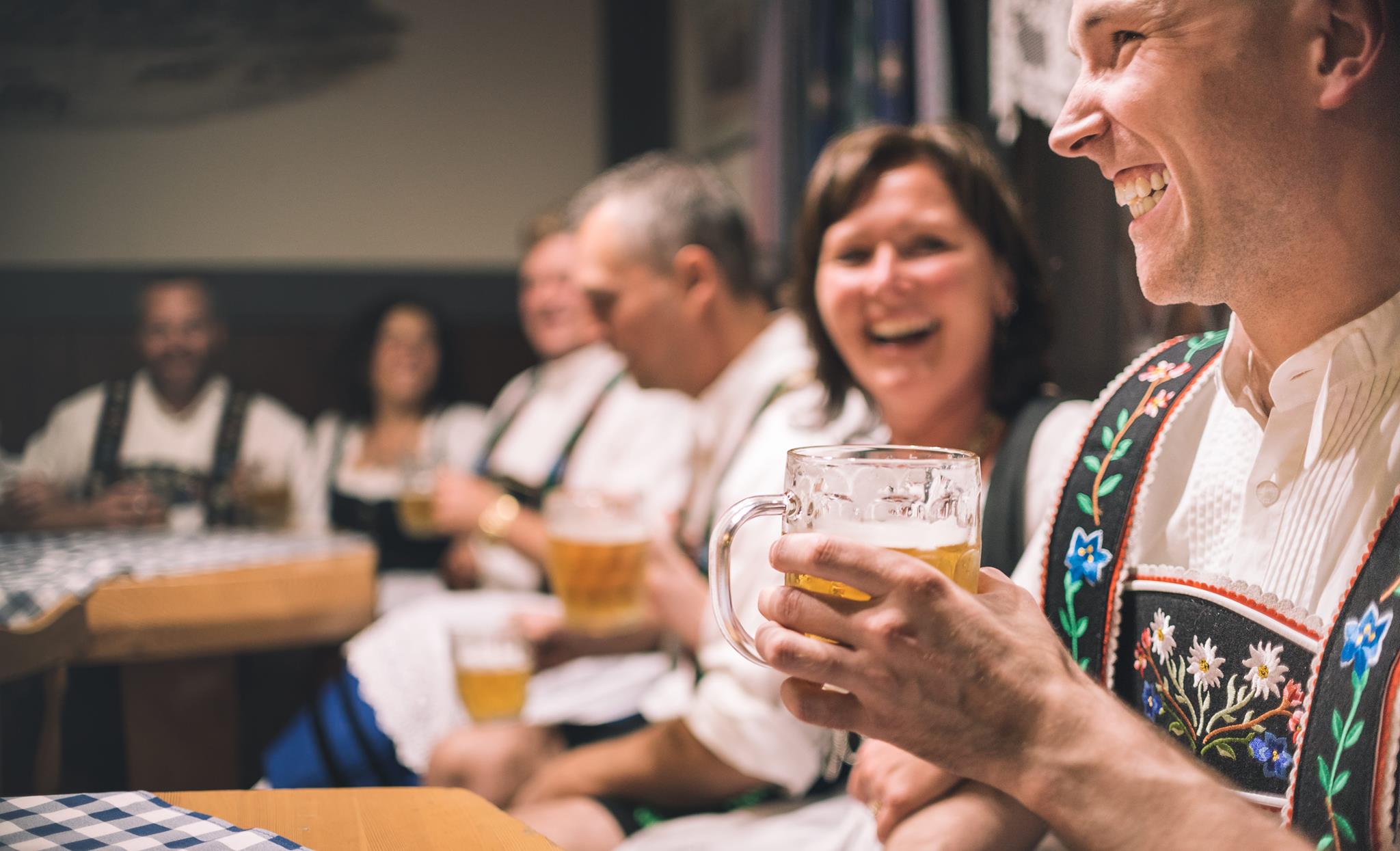 October in Vancouver has an event for everyone. From daytime events designed to inspire to thrills and chills after dark, and celebrations from Oktoberfest to Thanksgiving, the cheers continue all month long.
Oktoberfest at the Vancouver Alpen Club
October 5 & 6, 12 & 13, and 19 & 20
The Alpen Club is Vancouver's German cultural centre, and its authentic German restaurant, Deutsches Haus, offers everything from spätzle to schnitzel to be washed down with the best selection of German beers in the city. Naturally, their Oktoberfest celebration is known as Das Original. With steins overflowing, sing along to traditional German music while enjoying a delicious buffet. Lederhosen optional.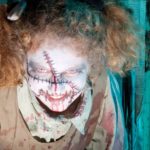 Fright Nights at Playland
Select dates October 6 through 31
October brings with it one of Vancouver's favourite Halloween activities, Fright Nights at Playland, on the Pacific National Exhibition grounds. When the sun sets, the ghouls and ghosts come out to wander the park. This year features eight different haunted houses, including The Asylum, Car-N-Evil, and the brand-new house The Bloodshed: a cabin full of murderers… and their victims. Along with the spooky attractions, 20 of the park's regular rides, including the popular wooden rollercoaster, are also open. Enter at your own risk—Fright Nights is not recommended for children.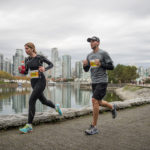 Granville Island Turkey Trot
October 8
Run off the extra gravy and cranberry sauce with one of Granville Island's hallmark events, the Granville Island Turkey Trot. In the true spirit of Thanksgiving, this race brings together a gratitude for sport and a commitment to helping others. The run is organized by local non-profit RUNVAN, with cash and food donations benefiting the Greater Vancouver Food Bank. The 10km run sees 1,800 runners take part in what some consider one of the most scenic and friendly running events in the city. Refreshments are provided along the course, along with food, prizes, live music and awards once runners cross the finish line.
The Vancouver Writers Fest
October 15 – 21
Calling all readers and writers! The Vancouver Writers Fest, the largest and most prestigious literary festival in North America, is coming back to Granville Island for another year. Over the course of a week, readers of all ages can enjoy a series of events with local and international writers. For 30 years the festival has highlighted how words shape our world and explores the power of storytelling. The 2018 lineup features authors from Abu Bakr al Rabeeah to Sofka Zinovieff and includes award winning artist Buffy Sainte-Marie.
Check out their events page for more details of workshops, readings, and educational programs taking place throughout the week.
With all the October fun to be had, don't forget to check out our website for great rates and keep the good times rolling! 
Photo Credits:
Feature Image: Oktoberfest celebrations – Alpen Club Facebook Page
Oktoberfest – Alpen Club Facebook Page
Fright Night – PNE/Playland Facebook Page
Granville Island Turkey Trot – Turkey Trot Run website
The Vancouver Writers Fest – The Vancouver Writers Fest website