Things to Do in Vancouver, September 2018
August 28, 2018
|
Wendy Underwood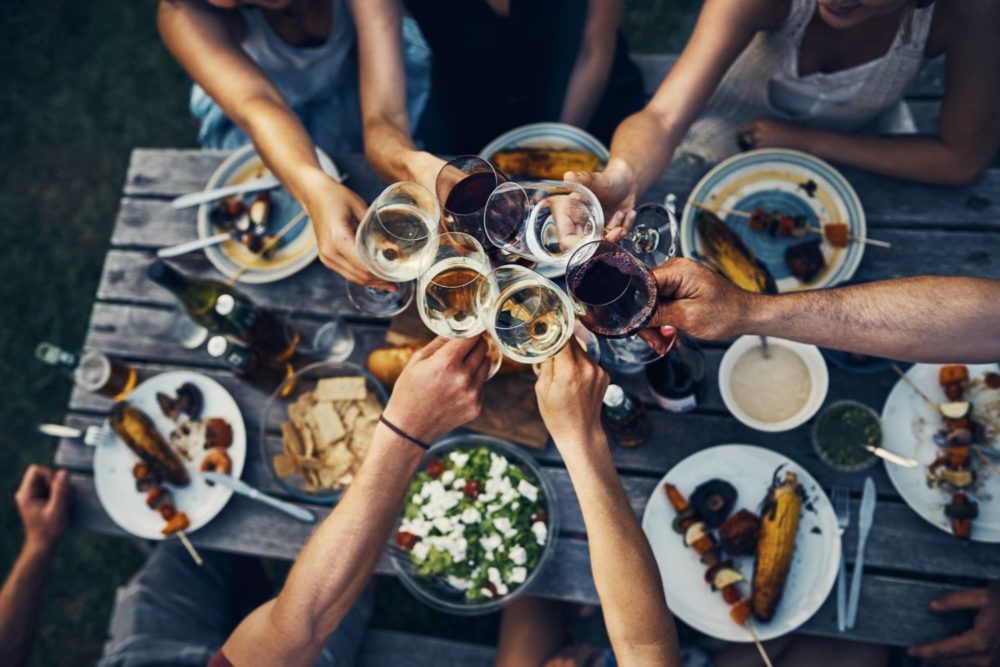 September in the city is all about the arts. Local, national, and even international events all seem to know September is one of the best months to be in Vancouver. This is the perfect time to find a new favourite artist, musician, or designer. From theatre and music to film and fashion, there is certainly no room for ordinary in this month's lineup of festivals!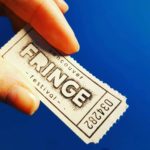 Vancouver Fringe Festival
September 6 – 16
The Vancouver Fringe Festival is the place where every theatre-lover's dreams are made! This celebration of live theatre has consistently been voted Vancouver's Best Arts Festival, and with 700+ performances, the event attracts over 400,000 people over the span of the 11-day event. From all-ages to adults only, performances range from one-man (or woman) shows to large ensemble pieces, and from funny to risqué! Check out the extensive program guide here.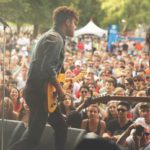 Skookum Festival
September 7 – 9
The Skookum Festival is, well, skookum! The term comes from historical Chinook Jargon and means "strong, brave, and impressive" and this festival, blending contemporary music, art and food, is just that. In the heart of Stanley Park, festival attendees are treated to music performances, live art and multimedia installations by local artists, and culinary masterpieces at long table dinners. Vancouver's most notable chefs, such as Ocean Wise Ambassador Ned Bell, will be serving up sustainably and locally-sourced seafood paired with the region's best wine. Festival goers can also check out some great Canadian (and international) musicians including Blue Rodeo, Buffy Sainte-Marie, Said the Whale and more!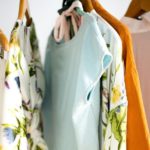 First Pick Handmade
September 15 – 16
Get ready for fall with some local accessories you won't find anywhere else! First Pick Handmade is a pop-up boutique featuring Canadian handmade fashion and accessories, held at the Main Street Heritage Hall in Vancouver's Mount Pleasant neighbourhood. With head-to-toe fashion made exclusively by Canadian designers, this is the perfect opportunity to shop locally and support emerging artists. Stop by Anian Manufacturing for quintessentially Canadian flannels, hats and sweaters, and pair them with made-to-measure denim by Alina Kroeker of Port Moody-based Dogwood Denim Apparel Inc.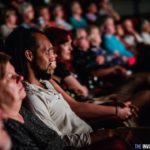 Vancouver International Film Festival
September 27 – October 12
Saving the best for last, we're especially excited about the Vancouver International Film Festival (VIFF). As a proud supporter of one of North America's largest film festivals, this 16-day event is one of the most anticipated in the city. VIFF comes with less fanfare than other star-studded film festivals, these performances are for real cinema fans, not star gazers! While VIFF is one of the largest showcases for Canadian cinema, with around 380 films screening, movie fans will find a good deal of international content as well. Among the highlights are the strong lineup of documentaries and a large selection of East Asian films – the most of any film festival outside of East Asia.
Ready to plan your September trip to Vancouver? Check out our Booking page for great rates for your accommodation.
Photo Credits:
Feature Image: Longtable Dinner at Skookum Festival – Skookum Festival Facebook Page
Fringe Festival Ticket – Vancouver Fringe Festival Facebook Page
Skookum Festival – Skookum Festival Facebook Page
Clothing Items from designer Jessica Redditt – First Pick Handmade website
VIFF – Vancouver International Film Festival Facebook Page