Things to Do in Vancouver: January 2019
January 1, 2019
|
Wendy Underwood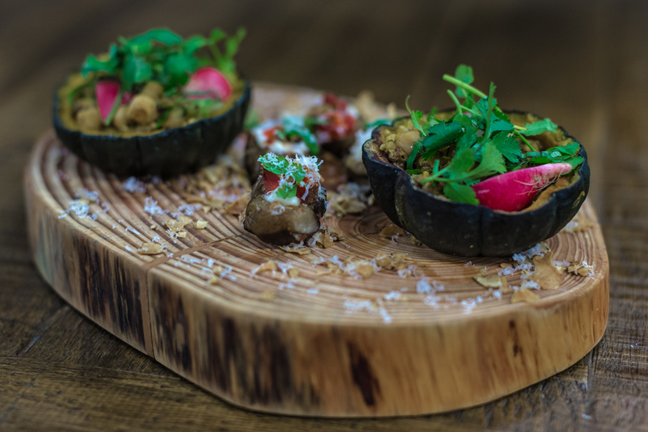 With the new year upon us, now is the perfect time to go out and experience the best the city has to offer. Dine at a different restaurant, see a new art exhibit or check out an old favourite pastime made new again. No matter your choice, grab 2019 by the reins and start the year on a high note!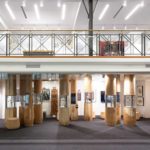 Bill Reid Gallery Exhibit: Cultural Tattooing of the Northwest
Now until March 17
The Bill Reid Gallery is located in the heart of downtown and is Canada's only public gallery dedicated to contemporary indigenous art of the Northwest Coast. On now is an exhibit called Body Language: Reawakening Cultural Tattooing of the Northwest, the first exhibit to fully explore how artistry and history converge in indigenous tattooing and piercing. Personal adornments, both historic and modern, are used to celebrate and recognize life events including social rank.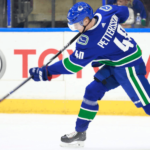 Canucks Game at Rogers Arena
January 10, 13, 16, 18, 20, 23
The city's favourite sporting team, the Vancouver Canucks, play a series of home games at Rogers Arena in January. While this isn't a new activity per se, it's the first time since 1999 that the Canucks are playing without Vancouver's beloved Sedin twins – the two best players in franchise history. The young, rebuilding team welcomes new faces including rookie Elias Pettersson. The 19-year-old has been touted as the "most important player on the roster" after setting scoring records and winning multiple awards including Rookie of the Year and MVP for the Swedish Hockey League, along with taking Team Sweden to win the silver medal at World Juniors in 2018.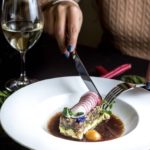 Dine Out Vancouver
January 18 – February 3
Dine Out Vancouver, the city's annual restaurant festival, takes place from January 18 – February 3. This is the perfect opportunity to try a new restaurant or re-visit an old favourite. Brunch, lunch and dinner menus are offered by participating restaurants with fixed prices of $15, $25, $35 or $45 per person. Hundreds of restaurants participate in the event so whether you're looking for a casual, under-the-radar restaurant or an upscale establishment, there is something to suit any occasion. The festival also includes special events including dine-around tours and tasting seminars.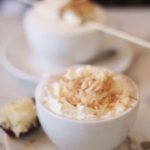 Vancouver Hot Chocolate Festival
January 20 – February 14
Attention all chocoholics! The Vancouver Hot Chocolate Festival begins pouring January 20 – February 14. The city's best chocolatiers, patisseries, bakeries, cafes and gelaterias go head-to-head in a city-wide competition for the best beverage. The creations served up go beyond the average family recipe. Last year's creative concoctions included a carrot cake hot chocolate, a raspberry pavlova hot chocolate, white chocolate and sesame, and a version served over coconut and cherry chip ice cream. Drinks might be garnished with waffles, or served up with a Colombian cheese bread, or birthday cake. These decadent drinks are a perfect pick me up any time of day.
Looking to stay the night? We have great rates that won't break the bank. Visit our booking page for more details.
Photo Credits:
Feature photo: Tourism Vancouver/ Vision Event Photography
Inside the Bill Reid Gallery: Bill Reid Gallery of Northwest Coast Art Facebook page
Elias Pettersson: Vancouver Canucks/Twitter
Dine Out Vancouver: Market by Jean-Georges via Dine Out Vancouver Festival Facebook page
Hot Chocolate: @hannahchow via CityFood Magazine Facebook page