Things to Do in Vancouver, April 2018
March 27, 2018
|
Wendy Underwood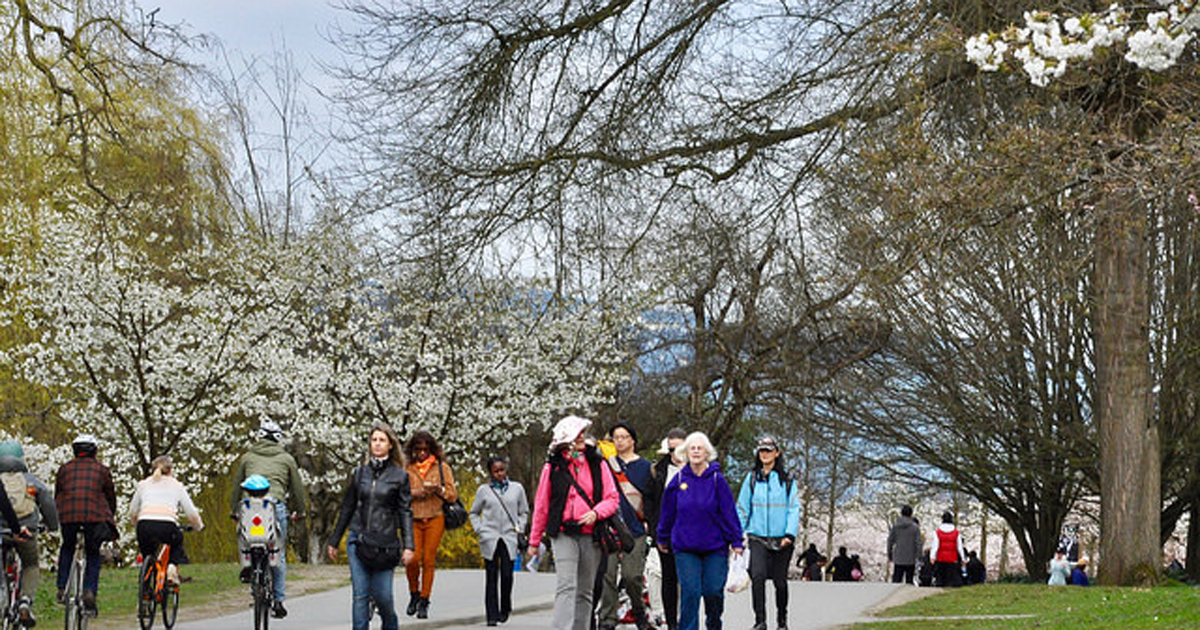 Vancouver's cherry trees aren't the only ones bursting with excitement during April; locals are as well! April is when it all starts: our favourite festivals, the need for sunglasses, and the excuse to finish work a little early to sit on a sunny patio. If you're planning a visit to Vancouver in April, here are our picks for things to do and see while you're here.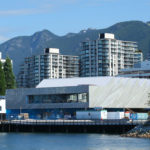 "N. Vancouver" Exhibition at the Polygon Gallery
Through April 29
North Vancouver's Polygon Gallery opened back in November with their inaugural show, N. Vancouver. It wraps up this month and if you haven't checked it out yet, we can't recommend it highly enough. A collection exploring the shifting nature of locale, it includes works by some of the city's biggest names in contemporary art including Brian Jungen, Stan Douglas, Myfanwy MacLeod and Rodney Graham. Not only is it an easy trip over on the SeaBus, entrance to the gallery is by donation.
thepolygon.ca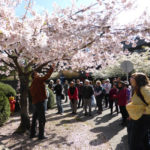 Vancouver Cherry Blossom Festival
April 3 – 29
April is synonymous with cherry blossoms in Vancouver. Whether you're taking part in some of the Vancouver Cherry Blossom Festival's official events, or just strolling the streets of the West End around The Burrard, the blizzards of petals are hard to ignore. Check out the festival's site for info on events like the Sakura Nights Gala in Stanley Park, the Big Picnic, or Tree Talks & Walks. If you're a more of a DIY type, use the neighbourhood maps to see what's in bloom during your visit to plan your own blossom tour.
www.vcbf.ca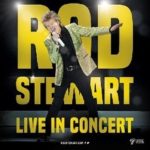 Rod Stewart in Concert
April 10
Oh sure, Chromeo, The Breeders and Jaden Smith are all performing in Vancouver in April, but we couldn't go past Rod Stewart. Mother's Day might not be until May, but if you want to get in early, we're pretty sure that you'll be promoted to being Mom's favourite kid if you take her to see him strut across the stage belting out stone-cold classics like "Maggie May," "Sailing," "Tonight's the Night" and "Da Ya Think I'm Sexy?" And dare we say it, Ma's not going to be the only one singing along.
www.ticketstonight.ca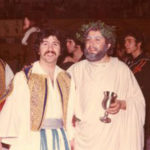 Vancouver Greek Food Festival
April 20 – 22
Vancouver might be best known for our Chinese cuisine, but let's not forget the delicious dishes from all of our other immigrant communities. This month, the Hellenic Community of Vancouver is celebrating the 40th annual Vancouver Greek Food Festival. Held at the HCV's centre on Arbutus Street (around West 30th Avenue, and a direct bus ride from The Burrard), get ready for dancing, cultural displays and of course, a lot of amazing Greek food!
via Facebook
Ready to plan your trip to Vancouver? Check out our booking page for sweet deals, or explore our blog for more things to do in Vancouver.
Photo credits
Feature Image: Vancouver Cherry Blossom Festival
Polygon Gallery at Lonsdale Quay: Polygon Gallery
VCBF Tree Talks and Walks: Vancouver Cherry Blossom Festival
Rod Stewart: from Tickets Tonight site
Vancouver Greek Food Festival vintage photo: from Hellenic Community of Vancouver's Facebook page