Things to Do in Vancouver, February 2018
January 31, 2018
|
Wendy Underwood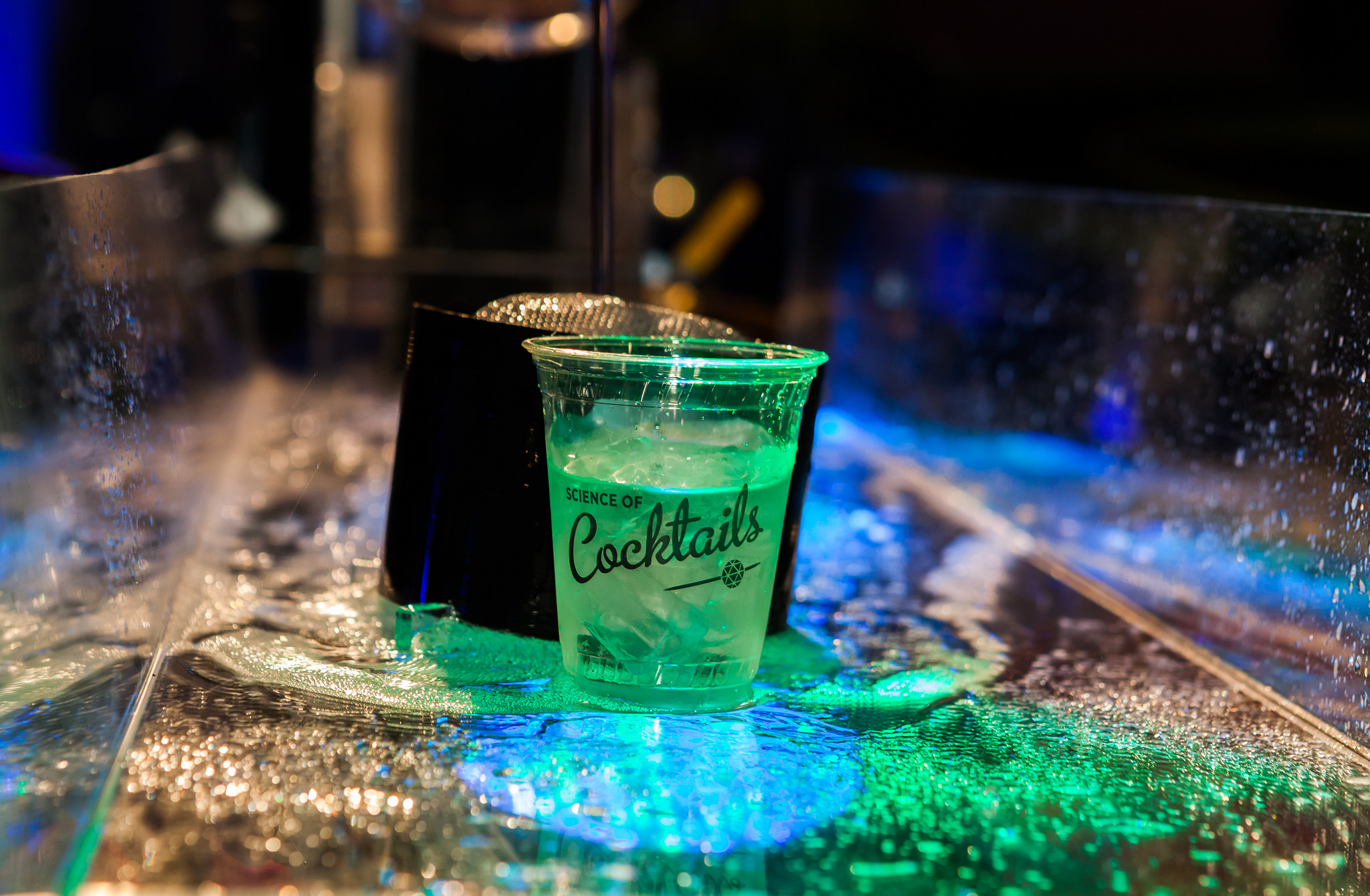 There's more than just love in the air this February. With the Hot Chocolate Festival, the tail-end of the Dine Out Vancouver Festival, and Chinese New Year taking over the city, you'll find Vancouverites and visitors following their nose to a number of our favourite restaurants and bars, street food vendors and pop-up events throughout the month. With so much to choose from, here's our pick of top things to do.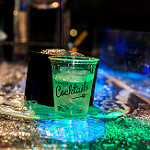 SCIENCE OF COCKTAILS
For one epic night, Science World's globe will transform into the city's largest laboratory. On February 8, Science of Cocktails brings together the city's top bartenders and chefs to showcase the chemistry, biology and physics behind creating modern cocktails and cuisine. Tickets include access to special cocktail science activities, hands-on demos and delicious drinks and bevvies from 25 bar and 12 food stations. Even better, proceeds go to Science World's Class Field Trip Bursary Program for under-served schools.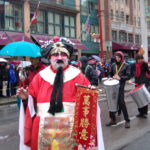 CHINESE NEW YEAR
With a huge Asian population, ringing in the Year of the Dog is a big deal in Vancouver. The big draw takes place on February 18 where the Chinese New Year Parade will snake through the streets of Chinatown with traditional lion dances, martial arts and cultural dance troupe performances. Next, make your way to the Year of the Dog Temple Fair at Dr. Sun Yat-Sen Classical Chinese Garden and join the locals as they wish each other good fortune, prosperity and health, accompanied by musical performances, calligraphy couplets, and storytelling. While you're there, no stop in Chinatown is complete without indulging in the neighbourhood's thriving food scene: our top picks include Bao Bei, New Town Bakery and Jade Dynasty.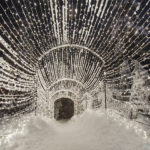 24 HOURS OF WINTER ON GROUSE MOUNTAIN
One of our favourite annual winter events returns February 17 to 18, when Grouse Mountain open its doors for their 24 Hours of Winter event: 24 consecutive hours of skiing, boarding and other snow-filled activities. Check out the Instagram-worthy Light Walk with installations illuminating the surrounding firs and spruce around Blue Grouse Lake (pictured here), all-night ice skating under the stars as the DJ spins your favourite tunes, as well as sledding, snowshoeing, and ziplining. Grouse Mountain is a quick 30-minute drive from the hotel, and easily accessible via public transit.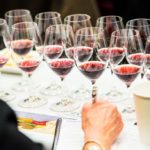 VANCOUVER INTERNATIONAL WINE FESTIVAL
We might be a city known for killer cocktails, but we love our wine, too. The Vancouver International Wine Festival is the country's premier wine show, and is widely considered one of the best in North America. The 40th edition takes place from February 24 to March 4, and includes the banner International Festival Tasting event (featuring 177 participating wineries pouring more than 700 wines), plus a selection of winery dinners, vintners brunches, a launch party and more. We'll raise a glass to that!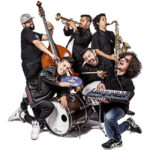 CHUTZPAH!
One of Vancouver's top performing arts festival, Chutzpah! shines a light on Jewish culture. From February 15 to March 15, you'll catch world-renowned international dance, music, theatre and comedy, with performances by artists from around the globe. You be catching Canadian icon Mary Walsh's new one-woman show, as well as the premiere of Salomé: Woman of Valor – an integrative act that mashes up video, text, dance and live music.
Ready to plan your trip to Vancouver? Check out our booking page for sweet deals, or explore our blog for more things to do in Vancouver.
PHOTO CREDITS:
– Science of Cocktails image from Science World British Columbia
– Chinese New Year image by Daniel Ho
– Light Walk image from Grouse Mountain
– VIWF image from Vancouver International Wine Festival
– Troker image from Chutzpah!