Things to Do in Vancouver, June 2018
May 29, 2018
|
Wendy Underwood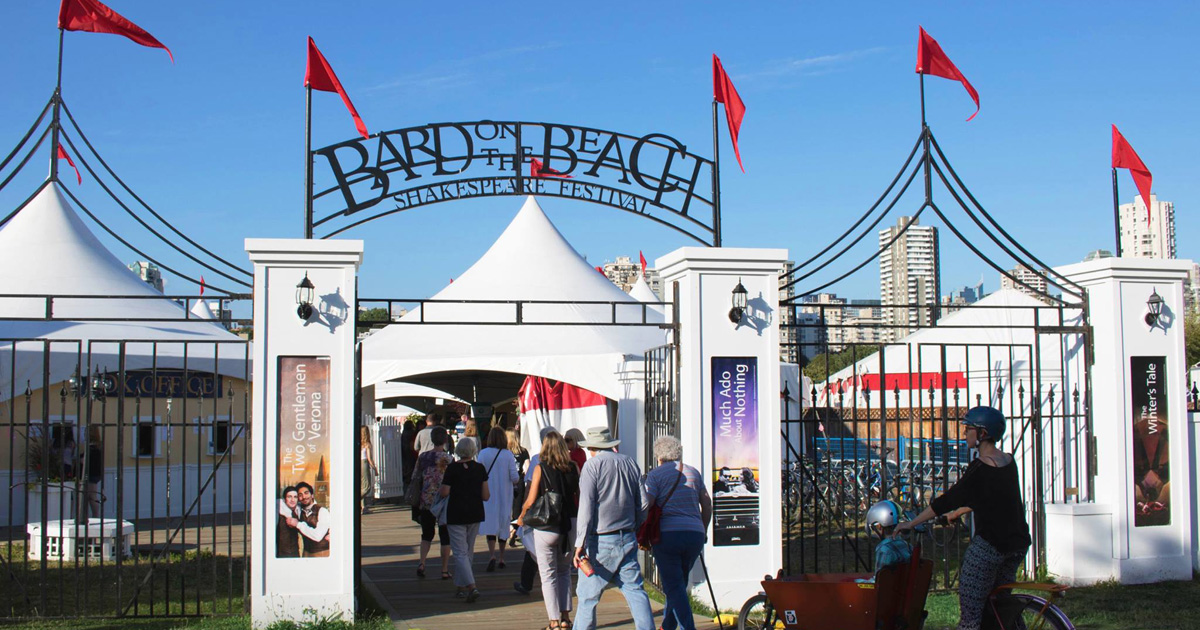 When it comes to putting together a list of our favourite things to do in Vancouver in June, the tough part is choosing what's going to make the cut! Along with the list below, check out two amazing events, the annual Vancouver International Jazz Festival, and the brand new 5X festival celebrating South Asian culture. But there's also so much more!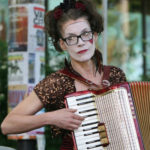 Italian Day on The Drive
June 10
Commercial Drive runs right through the heart of what is known as Vancouver's "Little Italy," lined with cafes, bars showing soccer games from around the globe, pasta spots, cheese shops and gelato places. On June 10, The Drive celebrates its Italian identity with a street party from 12 pm – 8 pm around the theme "Musica." Expect 14 blocks of live music, entertainment stages, food stalls, patios and around 200,000 other people enjoying the fun.
italianday.ca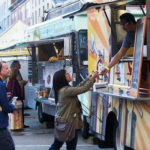 Chef Meets Truck
June 12
Back for a third summer is the very popular Chef Meets Truck event – a fundraiser for the Chefs' Table Society of BC and the Greater Vancouver Food Bank. Chefs from around the city step out of the kitchen and into a food truck where they collaborate on a dish that all guests get to sample, along with wine, craft beer, kombucha and more. And the best news is that it's in the Yaletown neighbourhood, just a quick walk from The Burrard.
www.eventbrite.ca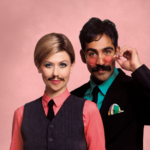 Bard on the Beach
June 12 – September 22
Sure, every city has a Shakespeare festival, but Vancouver's takes place with a backdrop of water and mountains, which we think makes it pretty unique. This year, Bard presents two blockbusters, As You Like It and Macbeth, and two lesser-known classics: Timon of Athens and Lysistrata. With the tents popped down at Vanier Park, a night at the theatre is just a scenic walk from the hotel and one of our favourite ways to spend a summer evening.
www.bardonthebeach.org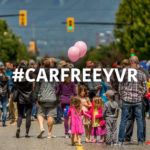 West End Car Free Festival
June 16
Vancouver is known for how walkable the city is, and it because even more pedestrian friendly when our neighbourhood celebrates with a car-free day! The West End's Car Free Festival is held down on Denman Street between Davie and Robson streets – an easy walk from The Burrard. Head down there, just steps from English Bay Beach, and enjoy street performers, music stages, market stalls and plenty of places to grab a drink or a snack.
www.carfreevancouver.org  
Ready to plan your trip to Vancouver? Check out our booking page for sweet deals, or explore our blog for more things to do in Vancouver.
Photo Credits:
Bard on the Beach entrance: Bard on the Beach Facebook page
Performer at Italian Day: ItalianDay.ca website
Chef Meets Truck: Chefs' Table Society of B.C. Facebook page
As You Like It: Bard on the Beach Facebook page
Car Free Day: Car Free Day Facebook Page