Things to Do in Vancouver, March 2018
February 27, 2018
|
Wendy Underwood
Look at that – we made it to March already! If you're visiting Vancouver this month, you'll find that those cherry blossoms are starting to make their annual appearance, and the weather is getting a little warmer. There are plenty of good reasons to plan a visit to the city, so with no further ado, here are four of our favourite events happening in March.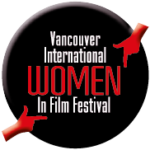 Vancouver International Women in Film Festival
March 6 – 11
Right now, it seems more important than ever to shine the spotlight on women's voices, which is where the Vancouver International Women in Film Festival steps in. For those in the industry, there are panel discussions and talks; for the rest of us, a diverse line-up of films from around the globe, with some free events on International Women's Day, March 8.
www.womeninfilm.ca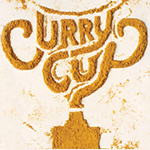 Curry Cup
March 13
For the fifth year, some of Vancouver's best chefs will compete in the Curry Cup, serving up their version of the much-loved global dish. Along with samples from each of the eight competing chefs, tickets also include wine, beer and cocktail samples, and delicious dessert doughnuts. The event is held by the Chefs' Table Society of BC, with partial proceeds going to Project Chef, an organization that goes into schools to teach kiddos about healthy food.
www.chefstablesociety.com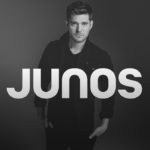 JUNO Awards
March 25
Our answer to the Grammy Awards, one of the most Canadian things about the JUNOs is that regular people can buy a ticket to attend! Held at downtown's Rogers Arena, this year's award show will be hosted by Vancouver's very own Michael Bublé, and feature performances by some of the country's best musical artists. Want more? Book your room via StayVancouverHotels.com and you'll get two tickets for the price of one!
www.junoawards.ca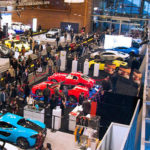 Vancouver International Auto Show
March 28 – April 1
While you might find plenty of die-hard car enthusiasts at the Vancouver International Car Show, you'll also find a lot of us regular folks there to see the new models being unveiled by the big car makers, sneak peaks of new technology making its way behind the wheel, and the sheer spectacle of custom cars, exotics and supercars.
www.vancouverinternationalautoshow.com
Ready to plan your trip to Vancouver? Check out our booking page for sweet deals, or explore our blog for more things to do in Vancouver.