Things to Do in Vancouver, May 2018
May 1, 2018
|
Wendy Underwood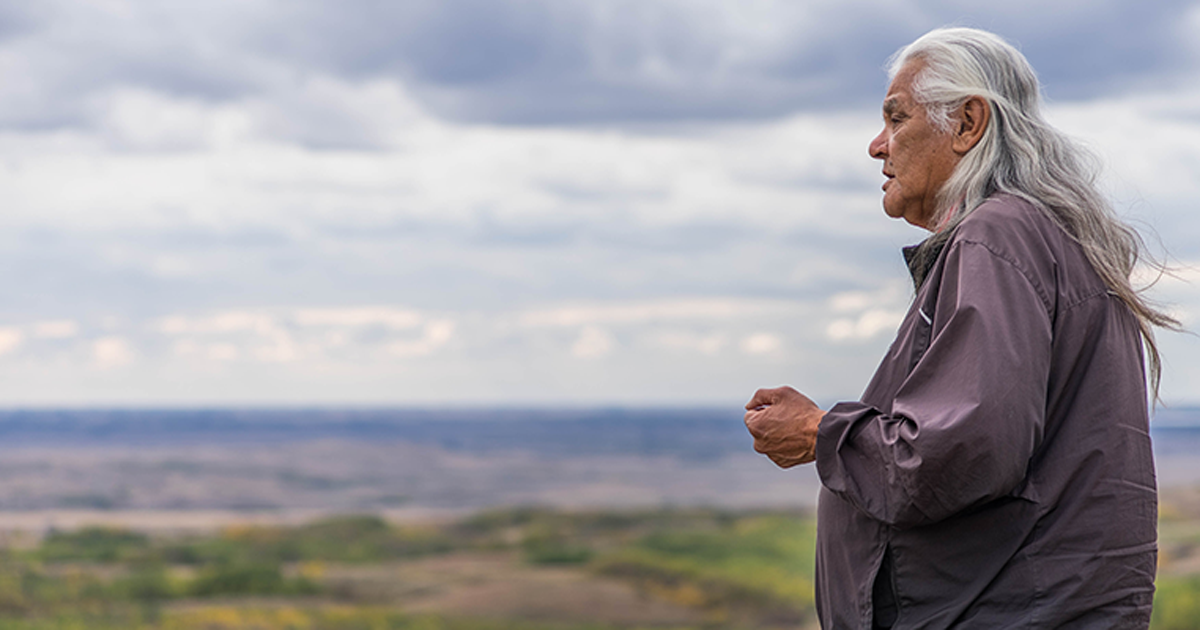 May is such a lovely time to visit Vancouver – the weather is mild, patios are open, and the full-court press of visitors hasn't quite started yet. Whether you're looking to fill your stay with something cultural, something delicious, or just something hilariously entertaining, we think you'll like our picks for things to do in Vancouver this month.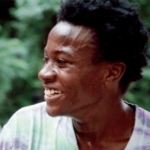 DOXA Documentary Film Festival
May 3 – 13
Is there anything more fascinating than real life? Vancouver's DOXA documentary festival deals in tales of the true, from a teen with Asperger syndrome who creates amateur telenovelas with his 97 year old grandmother (Creator of Universes), to a portrait of the last fluent speaker of the Nakota language (To Wake Up the Nakota Language), and a coming-of-age exploration of youth with a shared passion for skateboarding (Minding the Gap).
www.doxafestival.ca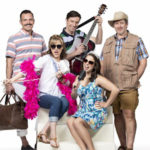 Mamma Mia! at Arts Club Theatre
May 9 – August 12
There is probably no cheesier musical that one that is built on the appeal of ABBA's greatest hits. But it's so much fun! Performed on Arts Club Theatre's Stanley Industrial Alliance Stage on South Granville Street, this show will definitely have you dancing in your seat, but more likely grooving in the aisles while you belt out Dancing Queen.
www.artsclub.ca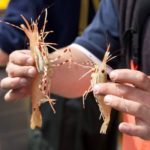 12th Annual Spot Prawn Festival
May 12
For those that don't know, the wild British Columbia spot prawn is sweet in flavour and delicate in texture, and turns up around the city on restaurant menus during its relatively short harvest season, usually starting in May and running 6 – 8 weeks. Celebrating the harvest is the 12th annual Spot Prawn Festival down at Granville Island's Fisherman's Wharf, where you can grab a cup of spot prawn chowder, sit down for a six-course brunch, catch a cooking demo or enjoy some live music.
www.spotprawnfestival.com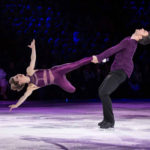 Stars on Ice at Rogers Arena
May 17
You can pretend that the only thing you watched during the 2018 Pyongchang Winter Games was the snowboarding. But between us, we know that you really watched every single day of the figure skating, fist-pumped when the Canadians won the team gold, and secretly wondered whether Scott Virtue and Tessa Moir are a couple even though it's none of our business! Those two, plus Patrick Chan, Kaetlyn Osmond, Elvis Stojko and others all hit the ice and you're not going to want to miss it. Bring your mom or younger siblings if you need a cover.
www.starsonice.ca
Ready to plan your trip to Vancouver? Check out our booking page for sweet deals, or explore our blog for more things to do in Vancouver.
Photo Credits:
Feature Image – still from DOXA a film, To Wake Up the Nakota Language: DOXA website
Still from DOXA film Mind the Gap: DOXA website
Cast of Mamma Mia!: Arts Club Theatre website
Spot Prawns: Spot Prawn Festival website
Meagan Duhamel & Eric Radford: Stars on Ice website