Nothing pairs with a hot summer day quite like a freshly-scooped ice cream – especially for those with a sweet tooth. Vancouver's ice cream scene has undergone a renaissance in recent years with a whole host of flavours, textures, and ingredients to choose from. From simple selections for the traditionalists, through to out-of-this-world combos for adventurous types, there's an ice cream parlour to perfectly pair with any palate.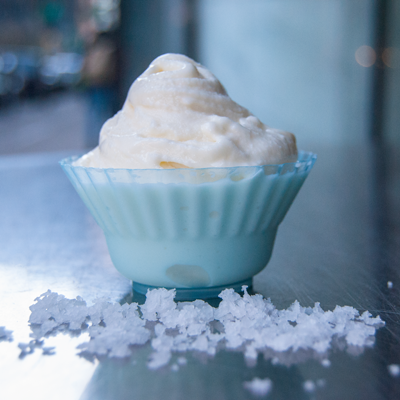 Bella Gelateria 
1001 West Cordova Street
Bella Gelateria is a must-visit in Vancouver. This award-winning scoop shop makes their flavours from scratch using seasonal ingredients from around the world, meaning the menu can change daily. In 2012, Bella Gelateria took home first place at the Florence Gelato Festival – putting Vancouver on the map! Favourite flavours range from classic to exotic including Akbar Mashti, a Middle-Eastern flavour that combines saffron, rosewater and pistachio; and Essex, a sweet milk and sea salt blend.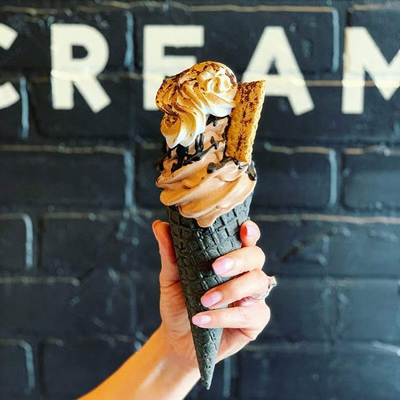 Perverted
797 Thurlow Street
Touted as "ice cream with a twist", the cones served here are miles away from ordinary. A relative newbie on the scene, Perverted opened its doors last summer with their "edgy" branding. Make no mistake, there is nothing vanilla about them! Just try their "Puppy Dog Tails" flavour made with chocolate swirl, root beer, pretzel and bacon bits with a chocolate swizzle – it's enough to make you sit and stay!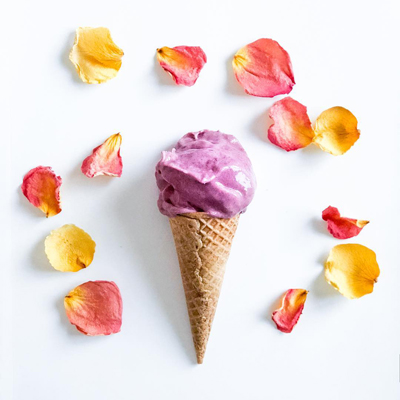 Umaluma Gelato
235 East Pender Street
Umaluma is Vancouver's first and only certified organic gelateria with a menu that is entirely dairy-free, plant-based, and ethically sourced. Talk about a feel-good food! Each scoop is crafted from scratch, down to the ingredients which include house-made nut mylks and hand-squeezed orange juice. Delicious flavours include Strawberry Malbec, Caramel Sea Foam, and Vanilla Vanilla.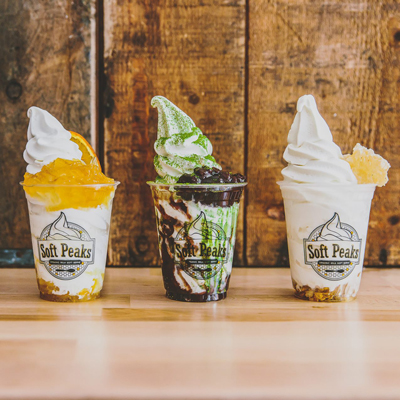 Soft Peaks 
25 Alexander Street
Soft Peaks serves up the flavours of Vancouver in a cup. The soft serve shop "lives and loves" local using milk from Vancouver's own Avalon Dairy, honeycomb (one of their most popular flavours) from the Okanagan and Fraser valleys, and rotating seasonal toppings such blueberries and strawberries. Making your dessert that much sweeter is that fact that Soft Peaks also donates partial proceeds to the BC Children's Hospital.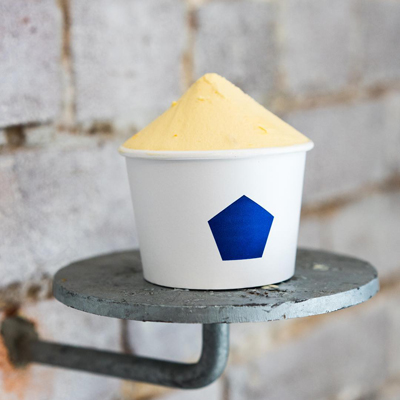 Mister
1141 Mainland Street
This is not your average ice cream. The scoops served up at Mister are created using liquid nitrogen to give these cups and cones a whole new texture. To get behind the science, the cream is quickly frozen at ultra low temperatures which makes smaller ice crystals which uses less air than in regular ice cream. The result is a stronger flavour. With locally sourced ingredients, a seasonally inspired menu, and a signature pentagon cup, these treats aren't just smart, they're genius.
Too many choices? Why not treat yourself to an extra day in Vancouver? Check out our great rates for your stay.
Photo Credits:
Feature Images of Bella Gelateria cones: Bella Gelateria website
Bella Gelateria scoop: Bella Gelateria website
Perverted Ice Cream: @pervertedicecream Instagram account
Perfectly Sweet: Umaluma Gelato Facebook Page
Soft Peaks: Soft Peaks Facebook Page
Made by Mister: Made by Mister Facebook Page