Top Five Places to Watch the Game
October 17, 2022
|
Wendy Underwood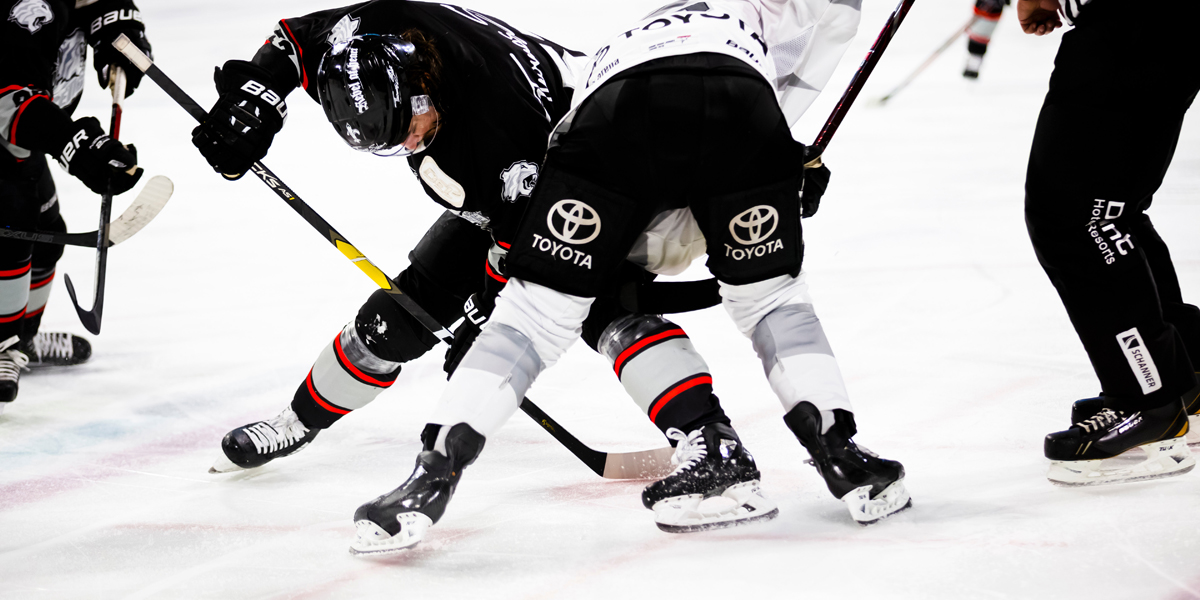 With the NHL and NBA seasons kicking off, our thoughts turn to where we can watch sportsing – whether it's a Canucks hockey game, a Raptors basketball game, or Monday Night Football. Luckily,  when it comes to game day in Vancouver, there's no shortage of sports bars to cheer alongside fellow fans. So we've narrowed down our top picks based on best overall TVs and sound, food and drink, and atmosphere. 
The Score on Davie (West End) – This Davie Street sports bar has gained a serious reputation for its Caesar game, and what could possibly go better with big-screen sports than this Canadian classic? The bar team's Insta-worthy spin on the cocktail takes "garnishes" to a new level, with menu items like the Mac & Caesar (deep fried mac & cheese, onion rings and a pickle), and Checkmate (roasted chicken, a Score burger, pulled pork slider, onion rings, chicken wings and more). And while the Caesars are worth a visit alone, The Score is a local's favourite come game day thanks to its 10 large TVs, delicious Canadian grub, extensive drink list and spirited atmosphere. www.scoreondavie.com
Good Co. (Downtown) When we say that Good Co. is a great place to "catch the game," we're not kidding. At their massive location downtown, they're not just showing NFL, NHL and NBA games. You can also catch European soccer, golf tournaments, and play Deadpool Pinball; there's no shortage of fun! As for the menu, think "modern pub food" with a surprising number of vegetarian and vegan options, and don't miss the 3 – 6 p.m. Happy Hour. On weekends, they even offer brunch, which means that you'll never have to miss an East Coast matinee game. www.goodcobars.com 
The Sports Bar / Live! At Rogers Arena (Yaletown) – In a crazy twist, this bar is actually right inside Rogers Arena—home of the Vancouver Canucks. So even if you don't score tickets to the game, you can still join the crowds heading to the arena. You won't see the ice from in here, but you will enjoy lots of atmosphere, some pretty great chicken wings, and (perhaps surprisingly) reasonably priced brewskis. Note: it's only open during Canucks games, or big sporting events like the Superbowl. Check their website for upcoming dates. www.thesportsbar.ca
BrewHall (Olympic Village) – Beer and sports are a classic combo, and BrewHall takes care of both in its cavernous setting. Their big screens are put to good use throughout the week, where you can grab a seat at a long table, order a beer and sustain yourself with something from their menu of casual comfort food (including some delicious healthy options – refreshing!) These guys brew on the premises, and often have some super-creative collaborative beers on offer as well. Not into beer? No problem – head upstairs to their DrinkLab, where they offer 50 types of whisk(e)y and playful cocktails. www.brewhall.com
Bells & Whistles (Fraserhood) – This is a bit further out, but we think it's worth it! A neat spot out in "the Fraserhood" (that's the cool way of saying Fraser & East 16th), serving up solid burgers and wings, with hard-to-find and exclusive craft beers on tap. Our dream dinner is their Fancy Burger, Disco Fries and an ice cream sundae for dessert. Catch the game on one of the two huge flat screens here, or head west to their new Dunbar location. www.bellsandwhistlesyvr.ca
Do you have a favourite Vancouver sports bar that we missed? Let us know. We're more than willing to take one for the team and go check it out! In the meantime, get ready for the game-day action and start by booking your stay with us.
Photo Credit: Markus Spiske via Pexels