Upcoming Event: Dine Out Vancouver Festival – February 5 – March 7
January 12, 2021
|
Wendy Underwood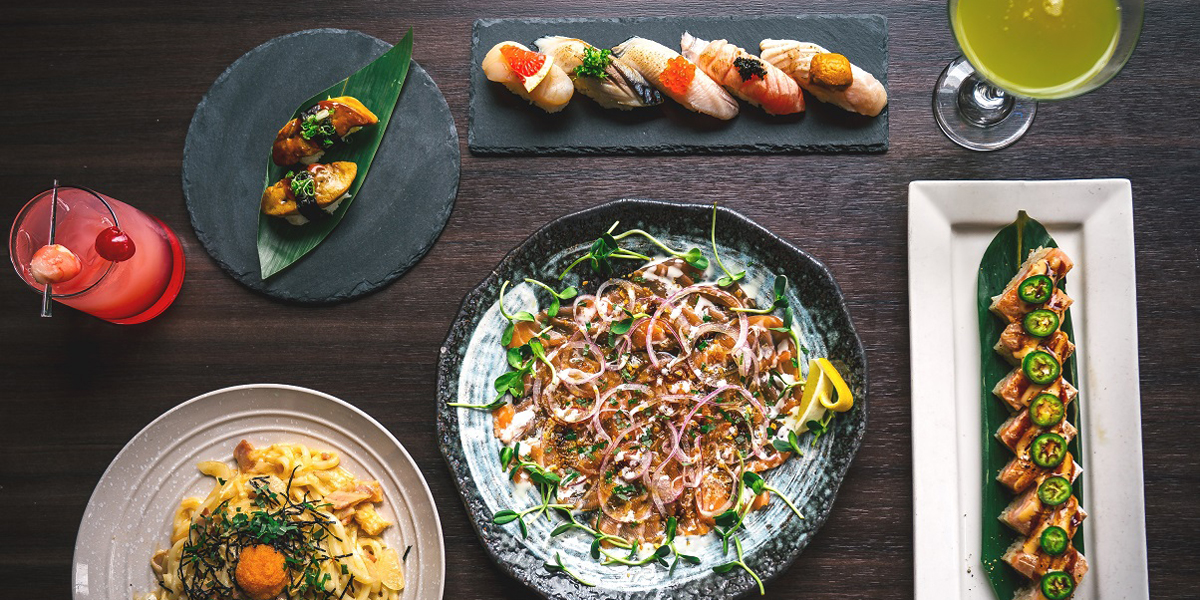 The annual Dine Out Vancouver Festival is always one of the most delicious times of the year, brightening a bleak winter with culinary diversions, from creative menus through to buzzing events. And this year, the festival is an especially welcome way for us to support our local restaurants and independent businesses.
Usually, we get around two weeks of gastronomic indulgence, but as a response to the limited COVID-safe capacity of our restaurants, this year's festival runs for 31 days, from February 5 through March 7. And instead of the hundreds of participating restaurants offering menus at fixed price-points, they'll offer a range of options for diners to choose from. Along with dine-in experiences, there will also be take-out options and special offers.
And while the range of events we've come to expect from DOVF won't be quite the same, the festival promises to offer exciting culinary experiences that adhere to COVID-19 health and safety protocols.
Why not turn your "Dine Out" experience into a "Sleep In" experience with an overnight stay at The Burrard? Located right downtown, you can stroll to your dinner reservation, and afterwards, enjoy winding down by our courtyard fire pit. Visit our Booking page to guarantee the best deal!
Participating restaurants and events will all go live through the Dine Out Vancouver Festival website on January 25.
Photo credit: Ebisu Robson