Upcoming Event: Dine OutSide – August 21 – September 21
August 4, 2020
|
Wendy Underwood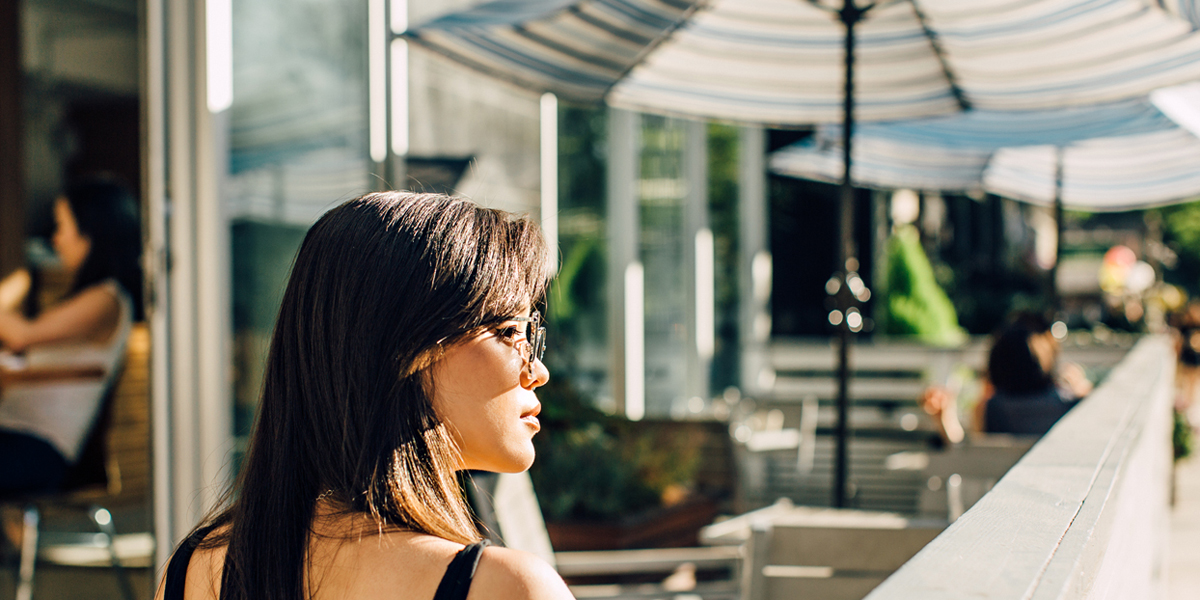 During a normal year, it's January when we're getting excited about diving into Vancouver's delicious dining scene thanks to the annual Dine Out Vancouver Festival. But we need something to boost our spirits this summer, and we don't need to tell you that nothing about this year is normal. Enter Dine OutSide: a special warm weather addition to our dining calendars!
From August 21 through September 21 (AKA the last month of summer), the Dine OutSide event will see Vancouver restaurants offering lots of limited-time deals and experiences. Establishments with a patio or deck are offering three-course menus at set price points of $15, $25, $35 and $45, while others will offer picnic baskets to go for a gourmet al fresco dinner! Some places will also offer a mix of special offers to get food and drink lovers back into the spirit of dining out in the city.
And why not make a night of it? The Burrard will be offering an exclusive rate to those taking the opportunity to Dine OutSide through the event's website.
Participating restaurants, deals and hotel offers will all go live through the Dine Out Vancouver Festival website on August 13!
Photo credit: Tourism Vancouver / Tanya Goehring