Upcoming Event: Eastside Culture Crawl, November 2–9, 12–15 & 19–22
October 13, 2020
|
Wendy Underwood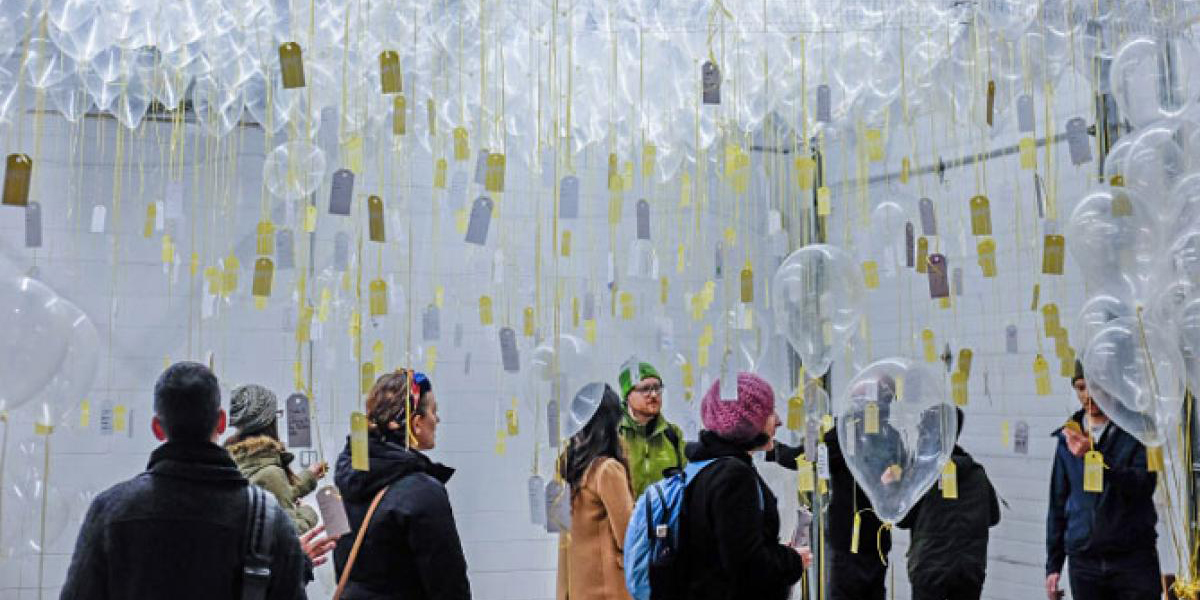 The annual Eastside Culture Crawl is a real community event, inviting the art-loving general public into the East Vancouver studios and workshops of hundreds of the city's artists and creative types. We're thrilled to hear that the event will happen in 2020, albeit in a slightly different way than in previous years. With over 240 artists taking part, it's the perfect opportunity to connect with your favourite painter, furniture maker, sculptor, jeweller, glass worker, ceramicist, printmaker, performance artist, photographer, textile designer, etc. – or maybe discover someone new!
The first thing you'll notice is that the event takes place over a full week, and two further weekends this year: November 2 – 9, 12 – 15, and 19 – 22. This allows for more time slots for safely visiting the studio of your favourite local artist for an in-person experience. Check out the Crawl's artist roster to see who is available for bookings for a safely-distanced, controlled experience.
Other options for checking out where your favourite artisan's creator space include virtual 360° studio tours, live chats where you can ask questions and learn more about their process, and livestreams so you can watch them go about their work in real time. The Culture Crawl is also offering a small series of other events, including an exhibition at Skwachàys Lodge Gallery, a virtual launch party, artist talks, and an online film presentation.
Heading to Vancouver to check out the Eastside Culture Crawl? Check out The Burrard's unbeatable rates here.
Photo Credit:
Eastside Culture Crawl website