Upcoming Event: Hopscotch Festival – November 19 – 25
October 23, 2018
|
Wendy Underwood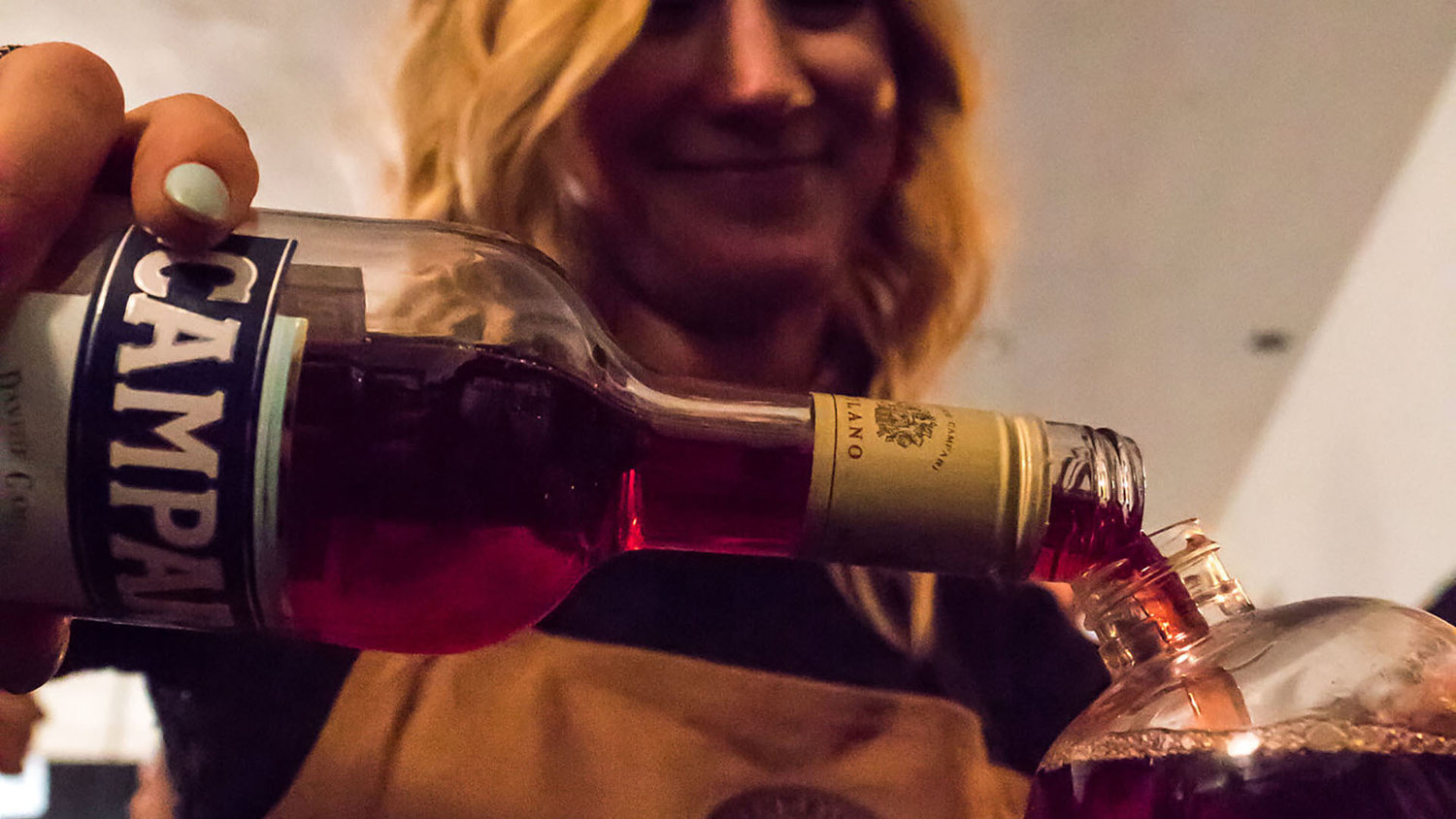 Hops, Scotch, and spirits of all sorts are showcased at the 23rd Annual Hopscotch Festival. Touted as the West Coast's longest running beer, Scotch, and whiskey festival, the event consists of intimate master classes, tastings and workshops taking place throughout the city. The events run from November 19 – 25, with the exceedingly popular Grand Tasting Hall event held at the PNE Forum on November 23 and 24. Here you'll find over 400 alcoholic options available to sample across the 130-plus vendors in attendance. Sip from B.C. and beyond with stops along the way at the adjoining food exhibition space where you can grab both snack size and full-size dinners, as well as enjoying some live music in between bevvies.
Most, if not all, of the beverages available for sampling will also be available for purchase on site through the festival's partnerships with High Point Beer, Wine and Spirits for sales. Usually the products showcased at Hopscotch are hard to find, so having a pop up liquor store makes bringing home your favourite bevvy easier than ever.
With so many events taking place throughout the city and the hundreds of options available at the Grand Tasting Hall, consider downloading the Hopscotch Event App to help with planning and please ensure safe transportation back to the hotel.
Check out our booking page for great rates and a good night's rest.
Photo Credit:
Hopscotch Festival website