Upcoming Event: Vancouver International Film Festival, September 29 – October 9
September 12, 2022
|
Wendy Underwood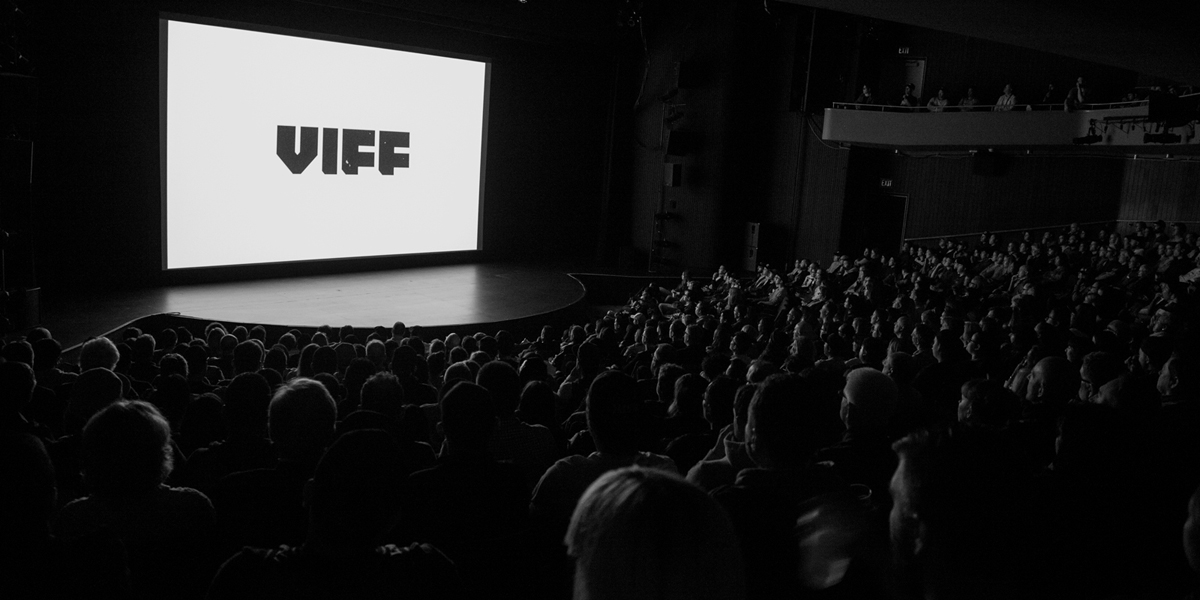 The Vancouver International Film Festival returns for its 41st edition September 29 through October 9, and we love that as always, its events aren't insider and industry-targeted, but aimed at all film enthusiasts with a hardly a velvet rope to keep us from being part of the festivities.
With 130 feature films, over 100 shorts, and a series of talks and live events, VIFF offers access to a wide array of cultural programming. Highlights this year include:
Bones of Crows
September 29 & October 4
In the opening film for VIFF 2022, Vancouver-born Métis Dene writer-director Marie Clements chronicles the life of Aline Spears and her story of Indigenous resilience from childhood and residential schooling, through WWII, and beyond.
Dean Fleischer Camp Talks "Marcel the Shell with Shoes On"
October 7
The co-creator of the quirky, tender feature film (which is currently 99% on Rotten Tomatoes) talks about his process on his project, which combines live-action, narrative, improvisation, and animation. This is a free, virtual event which can be enjoyed from the comfort of your room at The Burrard!
Avatar: The Way of Water
October 3
This costume design masterclass with Deborah Lynn Scott, who won the Best Costume Design Academy Award for Titanic, will cover outfitting action movies compared to period pieces, the research involved, and will likely incorporate anecdotes from her lengthy career which has included Back to the Future, Transformers, and numerous other iconic films.
From dedicated film buffs to casual movie fans, live music lovers and augmented reality enthusiasts, the Vancouver International Film Festival offers cinema for all.
Ready to book your Vancouver stay? Visit our booking page for great rates no matter the season.
Photo Credit:
VIFF Website