Upcoming Event: Vancouver International Film Festival, September 28 – October 8
September 7, 2023
|
Wendy Underwood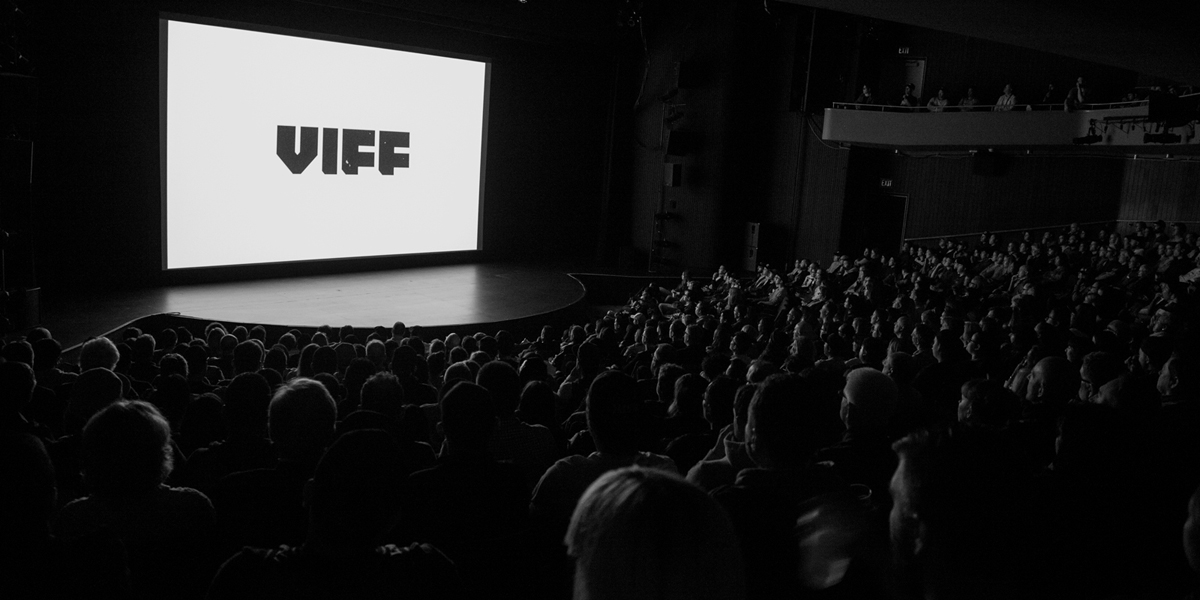 The Vancouver International Film Festival returns for its 42nd edition September 28 through October 8, its first fully in-cinema festival since 2019. We love that, as always, events aren't all insider and industry-targeted, but aimed at all film enthusiasts with a hardly a velvet rope to keep us from being part of the festivities.
Unlike some other festivals, VIFF has never leaned heavily on star-studded actor attendance to generate buzz, so the two industry strikes shouldn't affect this year's edition of the festival too much. With 140 feature films, over 100 shorts, and a series of talks and live events, VIFF offers access to a wide array of cultural programming. Highlights this year include the Canadian premiere of Sofia Coppola's Priscilla Presley bio-pic Priscilla; Atom Egoyan's latest Seven Veils; the new documentary Mr. Dressup: The Magic of Make-Believe; and the North American premiere of the Ken Loach-directed The Old Oak.
Of course, screenings are just a part of the festival. The VIFF Talks series includes a discussion with the production designer and set decorator behind Barbie, and another with Oppenheimer's costume designer. The Signals series explores the role of creative technology in shaping the future of telling stories, while VIFF Live 2023 is a collection of live events that push the boundaries of what cinema can be.
From dedicated film buffs to casual movie fans, live music lovers and augmented reality enthusiasts, the Vancouver International Film Festival offers cinema for all.
Ready to book your Vancouver stay? Visit our booking page for great rates no matter the season.
Photo Credit:
VIFF Website