Top 6: Vancouver Craft Breweries
March 20, 2023
|
Wendy Underwood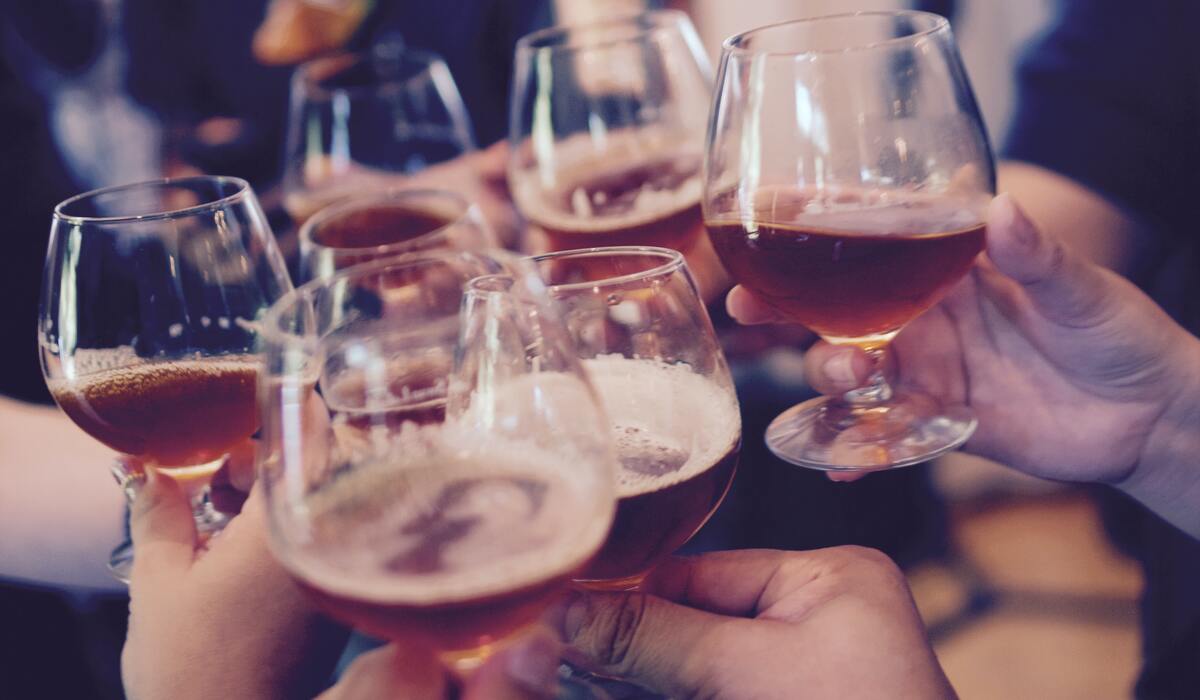 With dozens of unique craft breweries throughout the city, there are a lot of great places to raise a pint, and even more coming on line every month. There are two main brewery districts in the city and they're both relatively close to downtown: to the south is Brewery Creek, with the Mount Pleasant part of Main Street running through the middle; and to the east, you'll find the "Yeast Van" community, running along East Hastings and the blocks either side of it. While we couldn't possibly pick a favourite brewery, we've picked six stand-outs.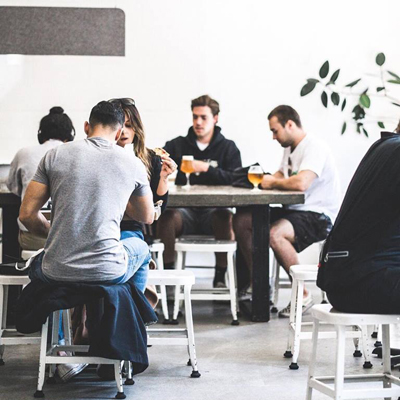 33 Acres (15 West 8th Avenue)
33 Acres was among the first craft breweries to pop up in the Brewery Creek area and continues to be a local go-to. The beautifully designed, minimal tasting room is small and often busy so we recommend arriving early, especially if you want to stake out one of the outside tables. Typically, patrons can expect about five beers on tap with a rotating seasonal. What we're really loving right now is their 33 Brewing Experiment right next door, which is home to their limited edition brews.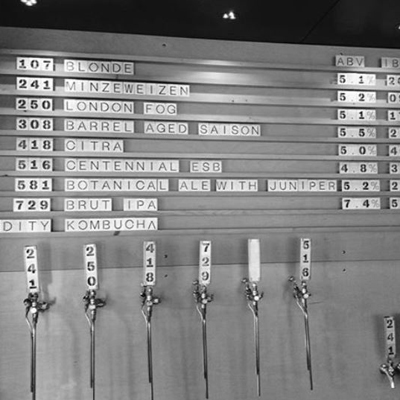 Faculty Brewing (1830 Ontario Street)
Owned by a husband and wife team, Faculty Brewing was developed with an intention to make beer and beer culture more accessible to the average enthusiast. As one might guess from the name, education is a big component of that approach. Co-owner Mauricio is a former professor who remains passionate about teaching visitors about making beer. Looking up at their menu board, customers will notice their names come with a university course number. The 100-level brews are intended to be "easier," more accessible beers, moving through to the 700-level 'courses' indicating more complex flavours.
Strange Fellows Brewing (1345 Clark Drive)
Technically part of the "Yeast Van" crew, the location of Strange Fellows is probably better described as being a few blocks west of Commercial Drive. This brewery comes with a hint of dark, mystical weirdness but in a good way: think sour beers and barrel-aged ales with names like Wickerman, Romulus, and Lord Barleycorn. We love that they have a good range of options that clock in under 5%, including a newly-released non-alcoholic beer called Never the Less.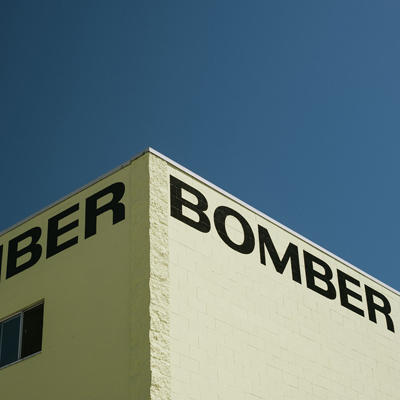 Bomber Brewing (1488 Adanac Street)
Conveniently located along the Adanac bike lane corridor, Bomber Brewing began serving in February 2014, as the dream of three good ol' Canadian friends who all share a passion for hockey and good beer. The beers at Bomber have been described as accessible and approachable for novices and connoisseurs alike. Their 'core family' of beers features the Parklife Passionfruit Ale which took home a first place award at the 2018 Canadian Brewing Awards.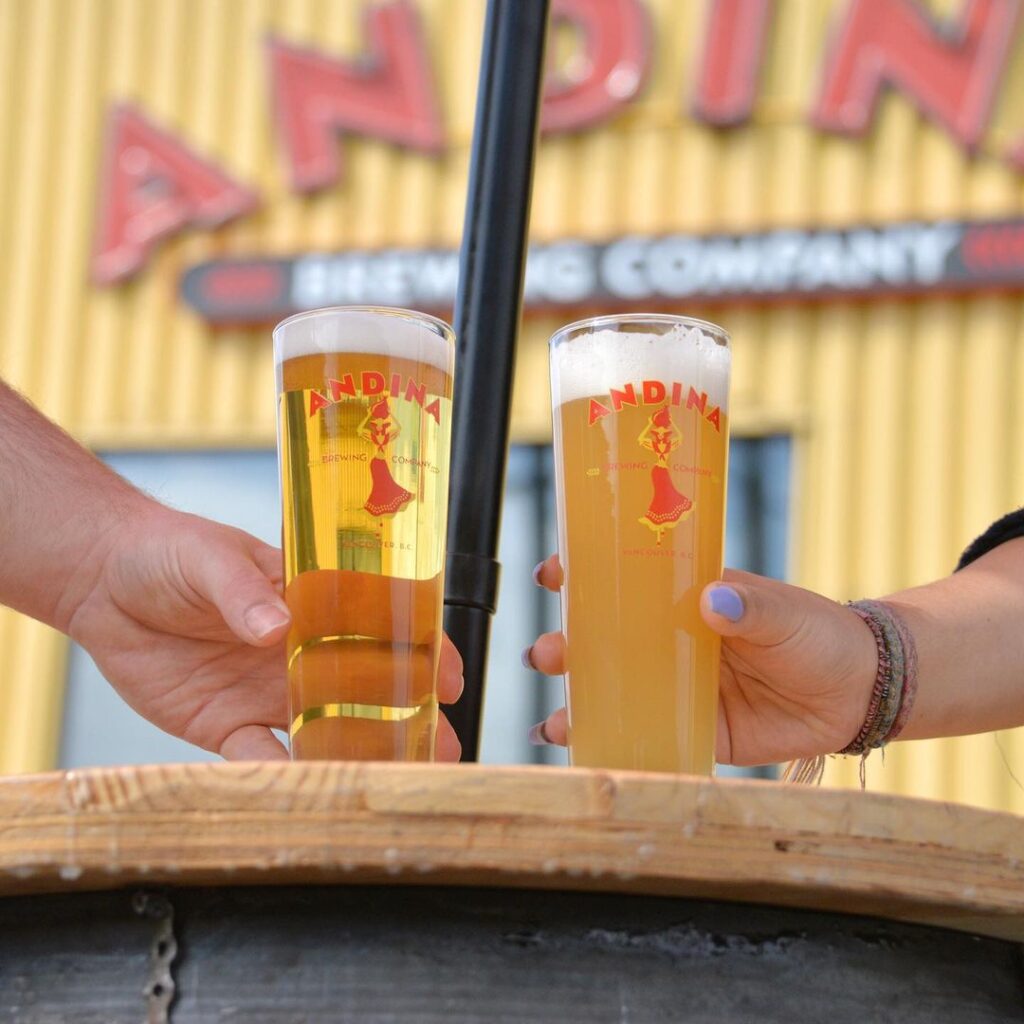 Andina Brewing Company (1507 Powell Street)
As the name suggests, Andina Brewing is bringing the sunny South American vibes to Vancouver's craft beer scene, and it's hard to miss the big, bright yellow building on Powell Street. The team behind Andina are Colombian, and you'll find that Latin influence is evident is core beers like their citrusy Palida Hazy Pale Ale, Jalea Guava Saison, and Bonita Lemon Hibiscus Sour. And save room for snacks! The kitchen at Andina turns out delicious South American botanas such as empanadas, arepas, and more.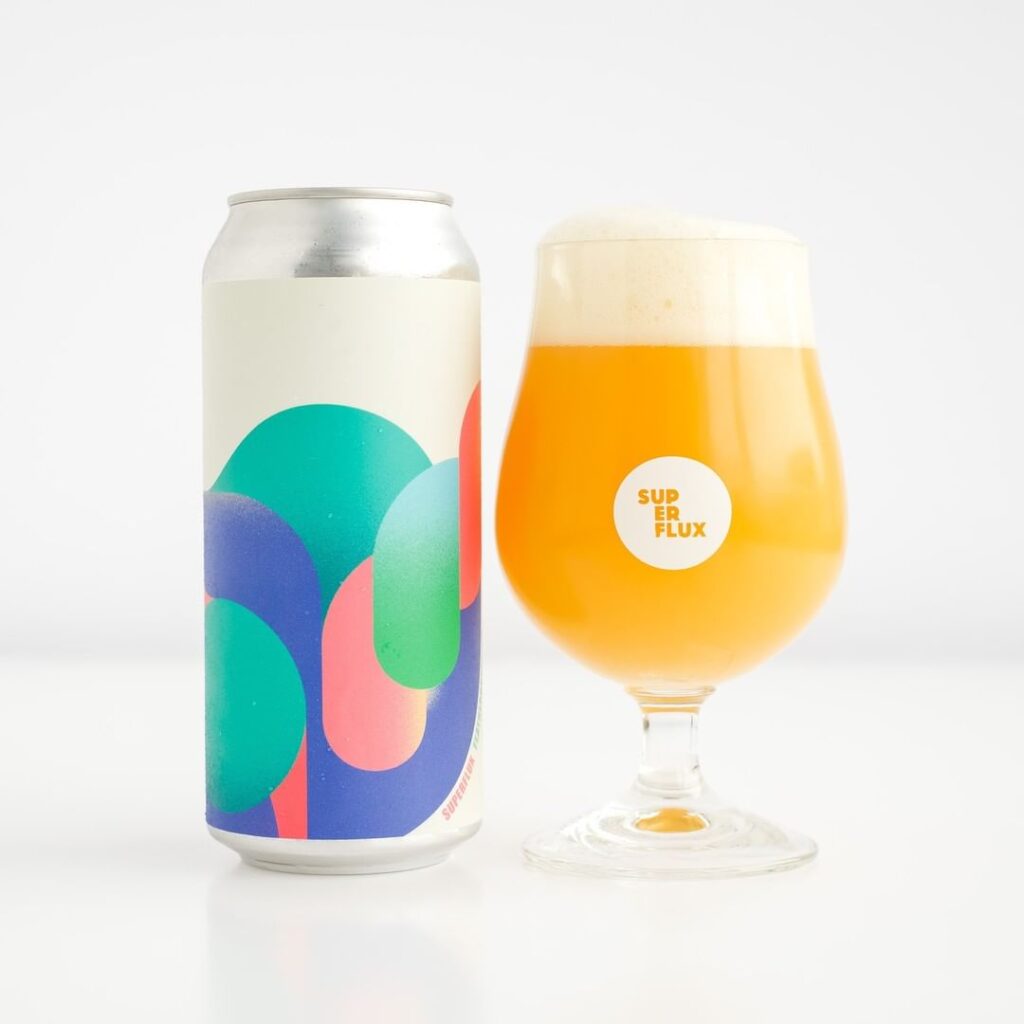 Superflux (505 Clark Drive)
For many locals, their first introduction to Superflux's beer was simple because they had to find out what was in one of those beautiful cans! Luckily, the contents lived up to the iconic designs on the outside, and so when the brewery finally opened their own taproom in 2020, it was destined to be a big success. Superflux specializes in hoppy IPAs – seriously, you can expect around eight on tap at any one time, including a non-alcoholic version. And if you're heading their during the week, time your visit to hit between 1 pm and 4 pm for their very popular Hot Dog Happy Hour.
There are also dozens of fantastic craft breweries located outside of the city in the suburban areas of Metro Vancouver. In Pitt Meadows, check out Foamers Folly Brewing Co. for some truly creative brews, Port Moody's Twin Sails Brewing along the city's Brewers Row (easily accessible by SkyTrain), North Vancouver's Bridge Brewing, and Steel & Oak Brewing Co. in New Westminster.
Visit our booking page to secure a great rate for your city stay!
Photo Credits:
Feature Image – Yutacar via Unsplash
33 Acres Tasting Room – 33 Acres Facebook page
Menu at Faculty Brewing – Faculty Brewing website
Strange Fellows – Strange Fellows Instagram account
Bomber Brewing – Bomber Brewing Facebook page