Upcoming Event: Vancouver International Film Festival – September 26 – October 11
September 3, 2019
|
Wendy Underwood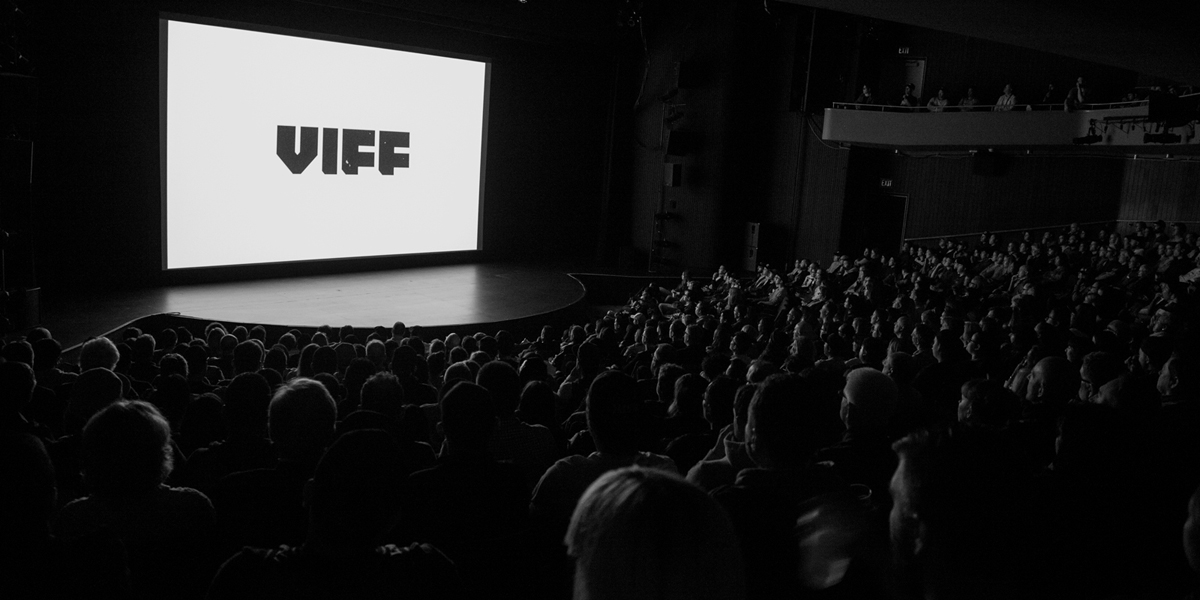 One of North America's largest film festivals takes over Vancouver at the end of the month, and the Vancouver International Film Festival is a real A-lister! Over 320 movies are screened over the course of 16 days, delighting over thousands of film fans. Unlike other festivals, VIFF comes with less VIP lines than other star-studded events; these screenings are for real cinema fans, not star gazers.
Canadian-made films are at the forefront of VIFF's cinematic lineup. The festival screens films from over 55 countries but offers one of the largest showcases of Canadian films in the world.
VIFF's programming expands beyond movies into talks and master classes, and smaller conferences and event like VIFF Live, VIFF Immersed, and VIFF Amp. VIFF Live brings together live music events with cinematic connections, while VIFF Immersed is a two-day event (Sept 28 and 29) showcasing storytelling using technologies including augmented, virtual, mixed and extended reality (Pssst: here's a link that explains the difference between them). VIFF Amp is a three-day summit (Oct 3 – 5) dedicated to music in film and TV. Composers, filmmakers and industry leaders attend as panel speakers and workshop leaders.
From dedicated film buffs to casual movie fans, live music lovers and augmented reality enthusiasts, the Vancouver International Film Festival offers cinema for all.
The Burrard is proud to be a Hotel Partner of the Vancouver International Film Festival. To help celebrate, we're offering a special discount code! Visit our booking page and use the promo code VIFF for a dazzlingly great rate.
Photo Credit: Vancouver International Film Festival website