Upcoming Event: Holiday Craft Markets
November 17, 2020
|
Wendy Underwood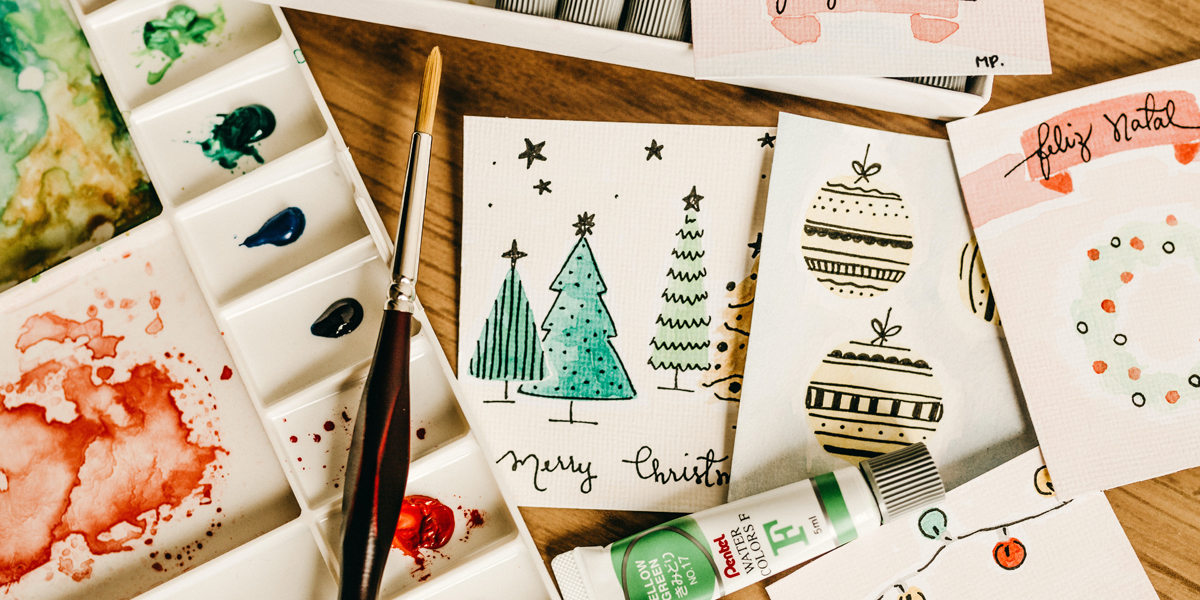 This year, there will be some annual holiday events that look a bit different. But holiday markets and Christmas craft fairs will look a lot different. In fact, many of them will disappear altogether, making it hard to support those little independent brands and makers that you see each year. But there are a handful of events that have put their thinking caps on and have come up with ways to bring savvy holiday shoppers together with unique gifts that put money in the pockets of our beloved crafters and artisans.
Got Craft? Holiday Pop-Up Virtual Market is one such example, running from November 25 through December 6. Head online to access the booths of over 60 crafty types from around Vancouver and across Canada. The curated marketplace puts an emphasis on handmade items, and this year they're offering flat rate shipping across Canada and the US, as well as free curbside pick-up in Vancouver. Keeners can sign up ahead of time for early access to the market.
Toque Craft Fair is an East Vancouver tradition, taking place upstairs in the heritage Western Front building close to Broadway and Main. We won't be able to browse the quirky and creative stalls while nursing a glass of rosé this year, but we can head to their online marketplace between December 1 and 6 and support our local faves like Nectrous Botanicals for soaps, Henderson Dry Goods for ornaments, and Three Sisters for Indigenous beaded jewellery.
The Circle Craft Christmas Market is one of the biggest holiday events in the city. In the past, it's set up shop in the Vancouver Convention Centre – that's how big it is. Obviously, that's a no-go this year, but it's worth remembering that Circle Craft has a permanent location down on Granville Island. While it's nowhere near as big as the Convention Centre, what you will find at their Net Loft gallery is the work of over 130 talented artists and craftspeople, ready for you to pick up for those on your gift list.
And let's not forget the Eastside Culture Crawl. While the crawl itself (modified for Covid safety!) wraps up on November 22, the organization maintains a handy directory of all 257 artists that are taking part in this year's event. Not only is the list searchable and able to be filtered by the type of art you're looking for, each profile includes a gallery of images, social media handles, and contact details so you can reach out to your faves.
Photo Credit:
Christmas cards: Photo by Jonathan Borba