Vacationing in Vancouver This Winter
January 28, 2021
|
Wendy Underwood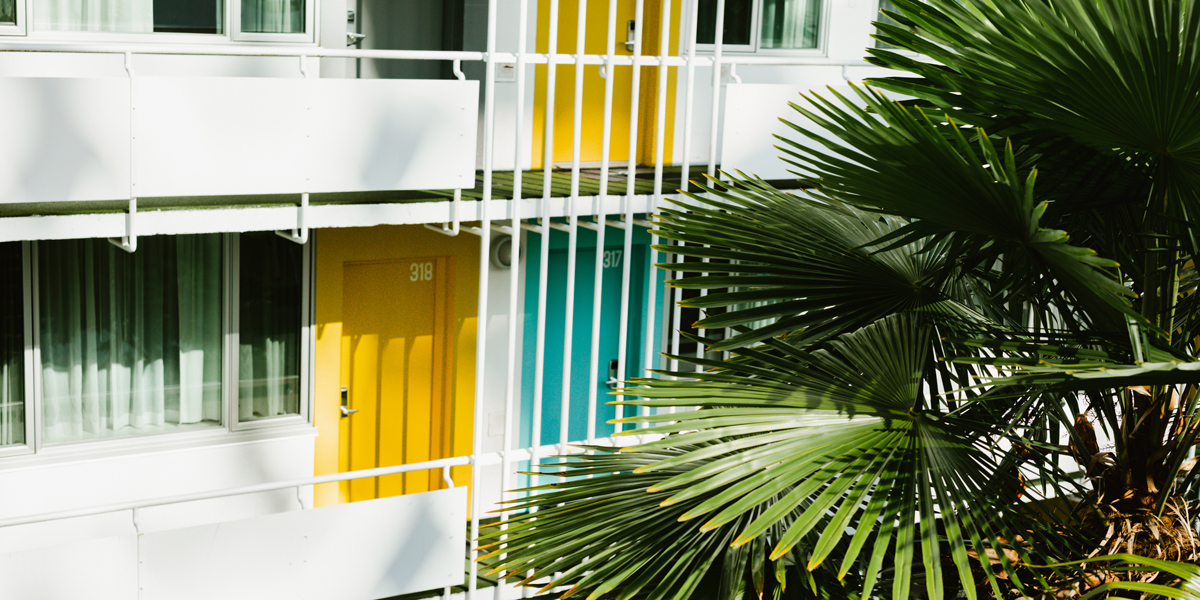 It wasn't long ago that the term "staycation" would make us cringe. But now, in the middle of a pandemic when we're being urged by health officials to stay in our community, the word is music to our ears. The idea of staying in a hotel room (and even packing a toiletries bag!) seems wonderfully exotic. And right now, this is the safe way for us to enjoy a getaway, while supporting local, independent tourism businesses like The Burrard.
Important: The Burrard is operating under strict COVID-19 protocols developed with guidance from the BC Centre for Disease Control. You can read more about how we keep you safe here.
When you stay at The Burrard, you get to swap your regular "four walls" for our walls, enjoy our central downtown location and free Brodie cruiser bikes to cycle the sea wall, kick back around our courtyard fire pit, binge-watch whatever's on your list using the mobile-casting technology in your room, or just get some shut-eye without the kids waking you up in the morning. But along with the many amenities at the hotel, here are some other things you might want to add to your adventure to maximize your Vancouver staycation.
Try a Tropical Vacation in Vancouver
Without a winter getaway to Hawaii, the Caribbean or Mexico on the horizon, vlogger Michael Downie decided to plan his own tropical vacation without leaving Vancouver! Naturally, he stayed at The Burrard to take advantage of our palm-treed inner courtyard and cruiser bikes, but he managed to find plenty more tropical fun in Vancouver, even in the middle of winter. Check out his staycation on his DownieLive YouTube channel.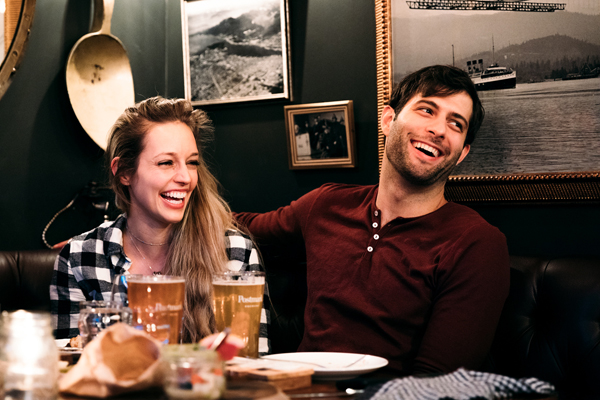 Dine Out Vancouver Festival
Running from February 5 through March 7, the Dine Out Vancouver Festival is a fantastic reason to stay downtown and enjoy a great dining experience at a restaurant you've always wanted to try. This year, there are 360 restaurants taking part, offering set menus, special offers, take out experiences, beer tasting dinners, and more. Some of our favourite restaurants are participating, including Burgoo Bistro, Hook Sea Bar, Minami, Ancora, Café Medina, and Mary's on Davie – all within walking distance of our hotel!
Deal alert: Book your hotel through the DOVF website and you get a $50 Visa gift card for each night you stay.
Check Inside Vancouver to Get You Outside
Tourism Vancouver's Inside Vancouver blog is a treasure trove of ideas for planning a fun-filled city staycation for young and old. They've compiled a list of ideas, from snowshoeing tours on the local mountains to snow-free hikes, indulging in a Hot Chocolate Festival treat while you stroll the sea wall, and year-round patios.
Ready to book your own staycation in the city? Check our booking page for automatic access to our current promotions, and the best rates.
Photo credits
Feature Image: Shayd Johnson
DownieLive video: Michael Downie
Dining at the Railtown Settlement Building: Tourism Vancouver / Rishad Daroowala
Snowshoeing at Grouse Mountain: Tourism Vancouver / Rishad Daroowala